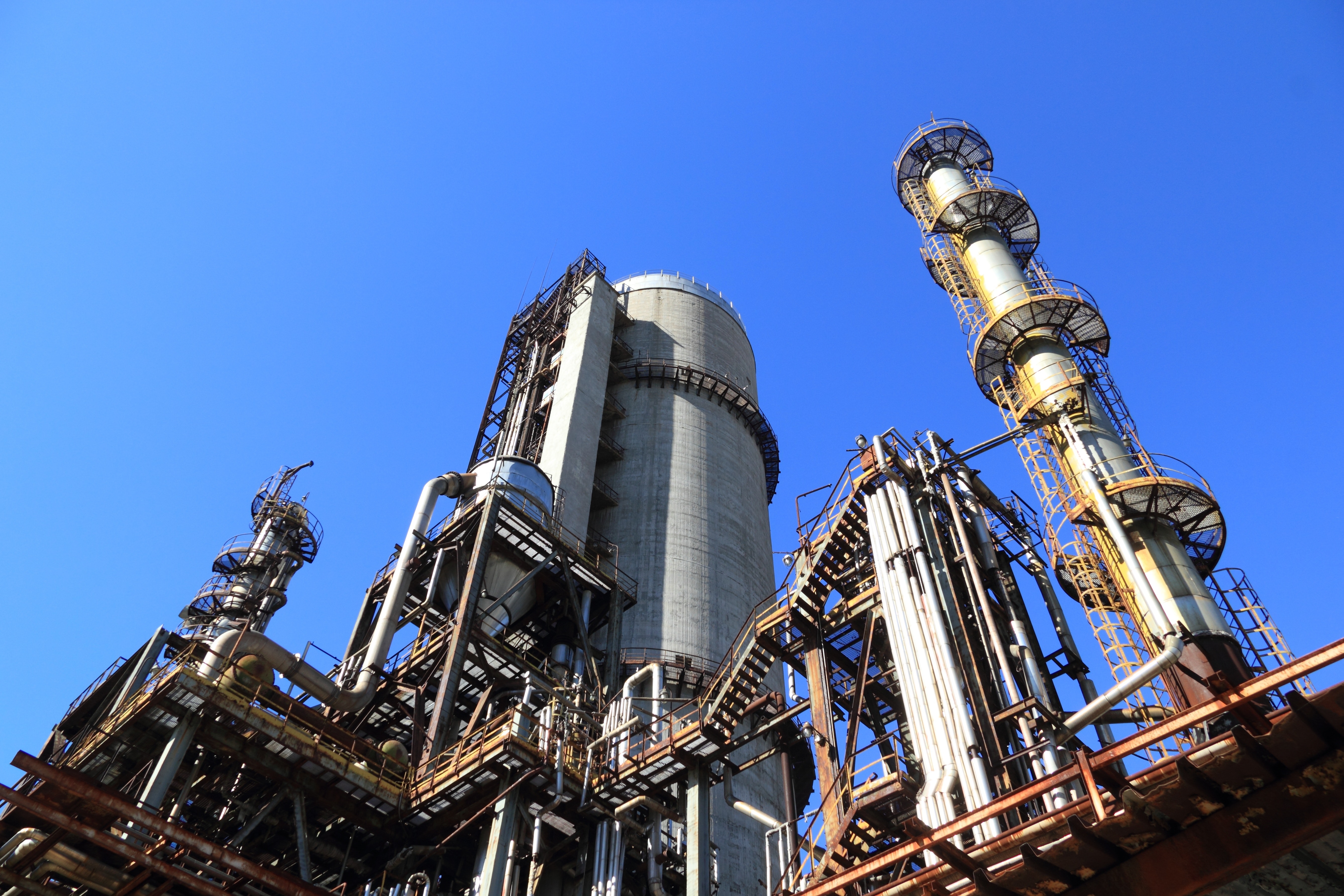 Recovery Insights: Manufacturing
Each week, Weber Shandwick's COVID-19 Asia Pacific Recovery Report shares the strategies, perspectives and case studies of the COVID-19 era. With Recovery Insights, we examine how a specific sector or industry is tackling the many challenges of pandemic recovery in the Asia Pacific region. Today, exploring how Asia Pacific's manufacturing sector is recovering in the wake of the profound challenges of 2020.  
Bloomberg's Trade Tracker Index has revealed the manufacturing sector is slowly picking up momentum on the back of export demand. Of the tracker's ten gauges, eight were found to be at or above long-term normal ranges. However, as APAC countries continue to face challenges in curbing the COVID-19 infection rate, there remains uncertainty as to the sustainability of such growth.
The light at the end of the tunnel 
New Zealand has reported a V-shape economic recovery out of the country's COVID-19 recession, with manufacturing output growing 17% from Q2 2020. According to Finance Minister Grant Robertson, the 14% quarter on quarter growth was a pay-off for New Zealand's success in containing the virus.
Singapore's overall factory activity has expanded for the sixth consecutive month with a Purchasing Managers' Index (PMI) reading of 50.5. The electronics sector's output, similarly, expanded to its highest since September 2018. According to Sophia Poh at the Singapore Institute of Purchasing & Materials Management, Singapore's positive PMI is indicative of the sector's positive outlook for the new year.
Indonesia's Manufacturing PMI signalled modest improvement at the end of 2020, hitting 51.3 in December (an increase from 50.6 in November). Indonesia's manufacturing sector amounts to almost 20% of the country's GDP. Local manufacturers have expressed concerns that manufacturing activity and order deliveries may be disrupted amid stricter regulations.
For the first time in 19 months, Thailand's Industry Ministry reported a 0.35% increase in factory output. The growth has been driven by higher levels of production for cars, petroleum, and electronics. The rise in output was a surprise, with a Reuters poll previously predicting a decline of 0.55%.
Japan reported the end of a record 19-month run of declines in December as output stabilised for the first time in two years. The final Japan Manufacturing PMI rose to a seasonally adjusted 50.0 in December (from the previous month's 49.0). Business sentiment continues to remain optimistic, with a third of respondents predicting a rise in output over the coming twelve months.
Similarly, South Korea factories reported an increased PMI of 52.9, with manufacturing of vaccines for Novavax and Oxford AstraZeneca driving future sectoral growth.
Malaysia's PMI increased to 49.1 in December (from 48.4 in November), a four-month high amid pandemic conditions. PublicInvest, a local bank, commented that the sector could be headed for a full recovery in the next few months, though international trade uncertainties such as US-China trade tensions remain a key concern for the sector.
Taiwan's manufacturing sector recorded its strongest month in almost a decade in December. The performance is attributed to demand for the new 5G iPhones and continued work-from-home equipment such as personal computers and tablets. The region is continuing to re-shore from mainland China amid trade tensions and rising costs.
In mainland China, the PMI for the manufacturing sector plateaued, reflecting a cooling of demand for China's exports and a general slowing of momentum.
New opportunities 
Despite experiencing the lowest growth rates in a decade, Vietnam's GDP nevertheless grew 4.48% in Q4 2020, with the manufacturing sector growing 5.82% over the course of 2020. Analysts predict that Vietnam's manufacturing sector will continue to grow in 2021 as a result of tariff elimination through trade deals such as the Vietnam-EU free trade agreement, the Regional Comprehensive Economic Partnership and the Comprehensive and Progressive Agreement for Trans-Pacific Partnership.
Cambodia has pivoted to manufacturing of non-garment exports, such as bicycles and electronics, amid cancellation of garment orders from the West. Total industrial output this year is projected to climb by 5.1 per cent if garment, footwear and travel goods exports remain on the recovery track.
In a bid to support local manufacturing, Australia has announced the latest round of federal funding will be allocated to advancing proper waste disposal. This is part of the federal government's six-pronged national manufacturing strategy. Manufacturing rates in December were among the highest in three years, with output growth at a two-year high.
Methodology  
Media analysis of stories covering Australia, Cambodia, Hong Kong SAR, Japan, Malaysia, Macau SAR, New Zealand, Philippines, Singapore, South Korea, Taiwan, Thailand, and Vietnam from 14 December 2020 to 14 January 2021.
This briefing was prepared by Weber Shandwick's Insight & Intelligence team in Singapore.
For more insights, case studies, and data on recovery efforts throughout the Asia Pacific region, subscribe to Weber Shandwick's COVID-19 Asia Pacific Recovery Report.
---