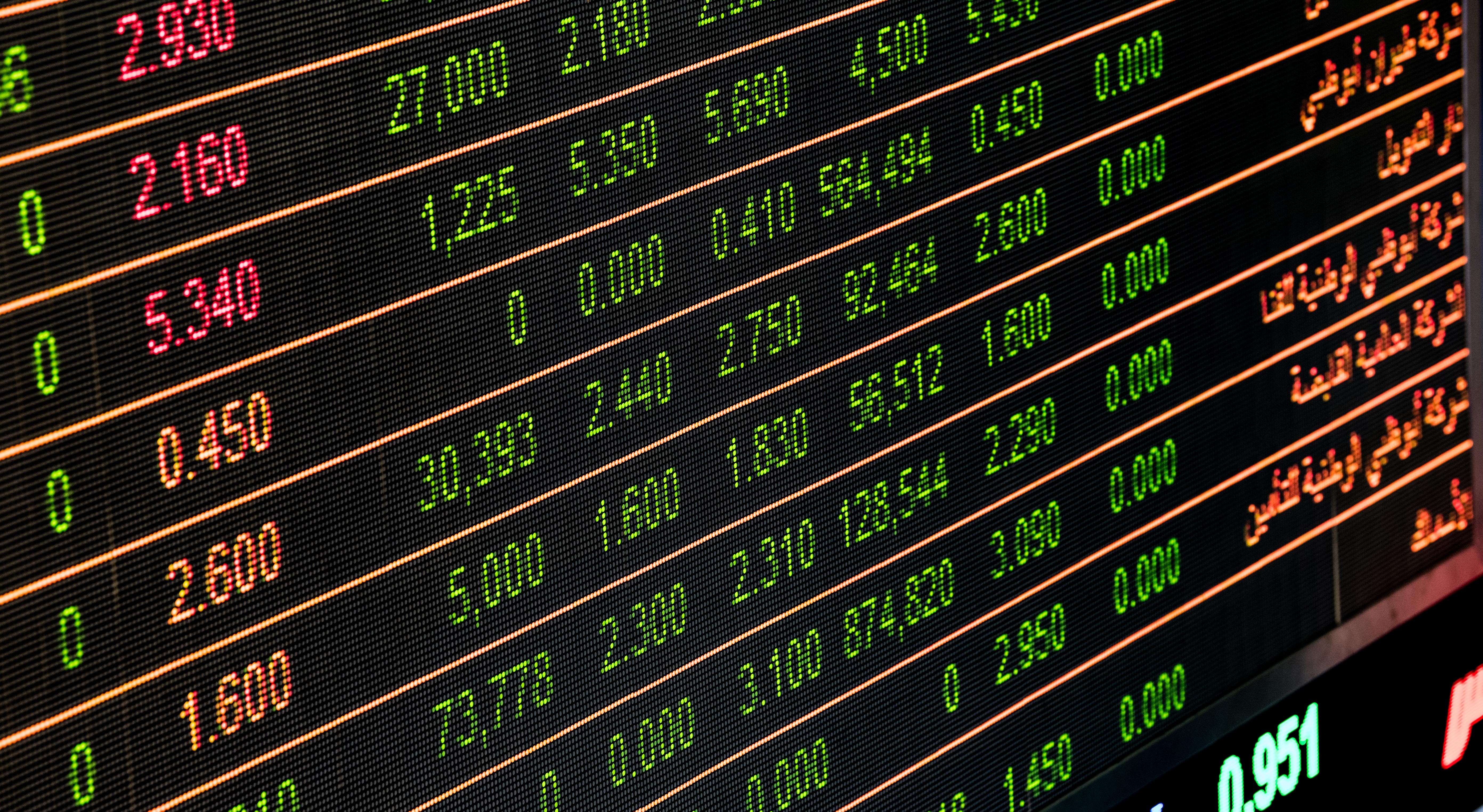 Recovery Insights: Foreign Direct Investment
Each week, Weber Shandwick's COVID-19 Asia Pacific Recovery Report shares the strategies, perspectives and case studies of the COVID-19 era. With Recovery Insights, we examine how a specific sector or industry is tackling the many challenges of pandemic recovery in the Asia Pacific region. Today, exploring how Asia Pacific foreign direct investment has adapted to the pandemic.
Foreign Direct Investment (FDI) plays a key role in economic development and transformation of emerging markets. Amid the pandemic, 90% of multinational corporations surveyed by the World Bank reported a decline in FDI but predicted a rebound in Q3 as economies continued to reopen.
Geopolitical tensions shaping FDI
Amid US-China geopolitical tensions, capital flows between the US and China amounted to $10.9bn in the first six months of 2020, lower than any period since 2011, according to the National Committee on United States-China Relations.
As an increasing number of foreign investors have undertaken a 'China plus one' strategy, Vietnam's stable political and business environment, low labour costs, and growing economy has made it an attractive destination for US businesses. A survey of respondents by the American Chamber in China found that 25% of companies looking to move out of China were heading to Southeast Asia, while 11% were going to Mexico, and 8% to the Indian subcontinent.
Chinese tech giants Tencent, Alibaba and (TikTok owner) Bytedance have set up regional headquarters in Singapore, hoping to capitalise on fast-growing Southeast Asian markets. Amazon has also expanded its presence in Singapore, taking over three floors of Citigroup's prime office space in the central business district.
The Australian government have issued the Foreign Investment Reform Bill 2020, which includes a national security test for foreign investors looking to acquire a direct interest in "sensitive security businesses". New Zealand has decided to maintain its Overseas Investment Act 2005 till November 28, 2020. The policy requires foreign businesses notify the government of controlling investments, in order to mitigate risks caused by FDI.
The pursuit of more FDI
Despite the World Bank's prediction that FDI levels will decline by 30% this year, Malaysia is poised to fare better than most due to the country's "diversified economic structure, sound financial system, effective public health response and proactive macroeconomic policy support." Japan has been one of Malaysia's top sources of FDI, contributing US$209 million to Malaysia's primary, services, and manufacturing sectors during the first financial quarter of this year.
To encourage foreign investment from the US and UAE, Indonesia is looking at setting up a US$5.1 billion sovereign wealth fund, the Indonesia Investment Authority. Japan's Softbank have also expressed interest in investing in the fund. The vice-minister of state-owned enterprises declared that "the government will be able to have a sovereign wealth fund bigger than Temasek."
Taiwan has been investing in countries across Southeast Asia. It is Vietnam's fifth greatest source of FDI, and one of Thailand's leading trade partners across a range of sectors. Approved outbound investments for the eight-month period rose 39.52% from a year earlier to US$6.31 billion. According to Taiwan's Investment Commission, FDI in the government-approved offshore wind sector surpassed US$5 billion in the first eight months of this year.
Chinese companies are also investing heavily in technology start-ups across Southeast Asia contributing US$1.78 billion in the first seven months of 2020, eight times the same period in 2018.  Malaysia's Easy Parcel, Singapore's gaming livestreaming platform Bigo, and Indonesia's Tokopedia have all received investment from Chinese companies.
Methodology  
Media analysis of stories covering Australia, Cambodia, Hong Kong SAR, Japan, Malaysia, Macau, New Zealand, Philippines, Singapore, South Korea, Taiwan, Thailand, and Vietnam from 15 September to 15 October 2020.
This briefing was prepared by Weber Shandwick's Insight & Intelligence team in Singapore.
For more insights, case studies, and data on recovery efforts throughout the Asia Pacific region, subscribe to Weber Shandwick's COVID-19 Asia Pacific Recovery Report.
---