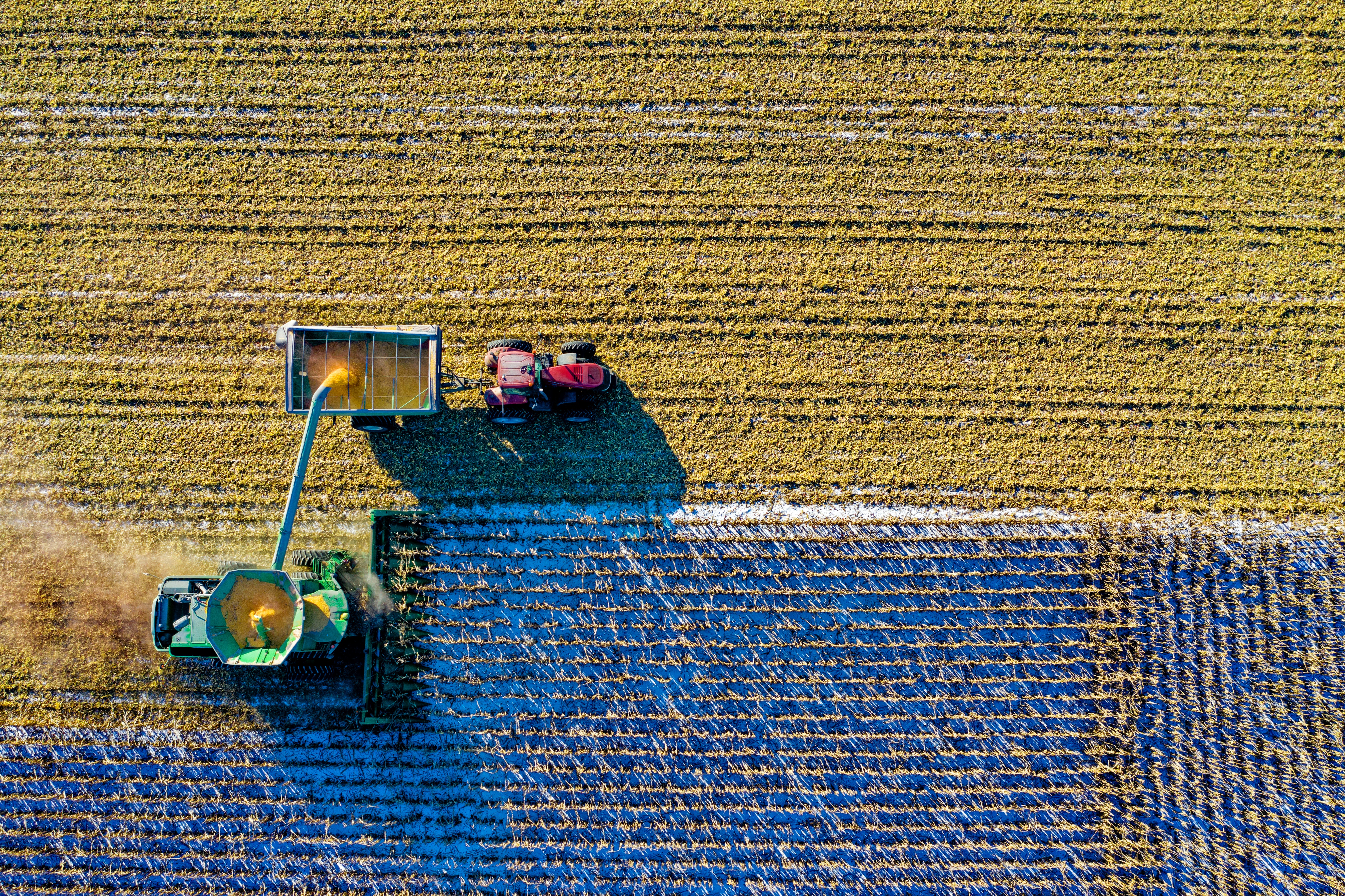 Recovery Insights: Food Production
Each week, Weber Shandwick's COVID-19 Asia Pacific Recovery Report shares the strategies, perspectives and case studies of the COVID-19 era. With Recovery Insights, we examine how a specific sector or industry is tackling the many challenges of pandemic recovery in the Asia Pacific region. Today, exploring how various markets and businesses are responding to the obstacles around food production created by the pandemic.
With COVID, food production trends have altered; with urban farming growing in popularity as countries seek to build their supply chain resilience and food security.
As an increasing number of people stay home, urban farming has grown popular in Indonesia. According to an animal biotechnology researcher at the Indonesian Institute of Science, COVID-19 has brought about a realisation that urban dwellers must guard their food security. In Malaysia, conglomerates such as Sunway Group have developed a 50,000 sq ft urban farming, food solutions and agritech innovation hub. In Singapore, where less than 1% of the country's land is dedicated to agriculture, the emergence of urban farming presents a solution to reducing the country's reliance on imports. By encouraging urban farming, Singapore is aligning with its vision of locally sourcing 30% of its food by 2030.
Home to Asia's largest rooftop farm, Thailand's Thammasat University has developed an ecosystem that combines the principles of organic farming, a technique of rice terraces and strategies of modern green roofs to encourage university students to develop an interest in food production.
South Korean startup Farm8 has built five underground farms next to metro stations in Seoul and recently announced its goal to list on the local stock exchange by 2022. The firm has seen robust growth due to its eco-friendly agricultural cultivation and processing technologies. The Seoul city government also committed to investing ₩251.4bn (US$216.1m) until 2024 to expand the area available for urban farming and develop the population's farming skills.
Growing popularity of plant-based meat alternatives
As consumers have grown increasingly health and environmentally conscious due to COVID-19's initial outbreak at a wildlife market, the demand for plant-based meat substitutes are increasing to quell the appetite for meat. Supermarkets in Hong Kong and Singapore have begun selling Impossible Beef, the first markets outside the US to have the vegan 'meat' available in store.
To feed the region's growing demand for alternative proteins, plant-based egg producer Eat Just have announced that they will be building a plant protein production facility in Singapore to serve the Asian market. Eat Just makes a mung bean-based egg substitute that comes in bottles and looks like beaten fresh eggs, replicating the experience of eating traditional eggs. Similarly, Australia's v2foods have developed a 'version two' of meat using proteins extracted from legumes and has recently received US$80 million in series B funding to spur the brand's expansion into Singapore, Thailand and China.
Set up in June, Japanese plant-based meat substitute Next Meats is tapping the country's growing plant-based food trend with its yakiniku (grilled meat) and gyudon (beef bowl) products. While the market is still nascent, there are several players such as DAIZ which have developed a new form of soy bean processing technology that can mimic multiple types of conventional meats. South Korean meat company Zikooin developed Unlimeat, an alternative beef product resembling dishes at Korean BBQ eateries.
Methodology  
Media analysis of stories covering Australia, Cambodia, Hong Kong SAR, Japan, Malaysia, Macau, New Zealand, Philippines, Singapore, South Korea, Taiwan, Thailand, and Vietnam from 5 October to 5 November 2020.
This briefing was prepared by Weber Shandwick's Insight & Intelligence team in Singapore.
For more insights, case studies, and data on recovery efforts throughout the Asia Pacific region, subscribe to Weber Shandwick's COVID-19 Asia Pacific Recovery Report.
---