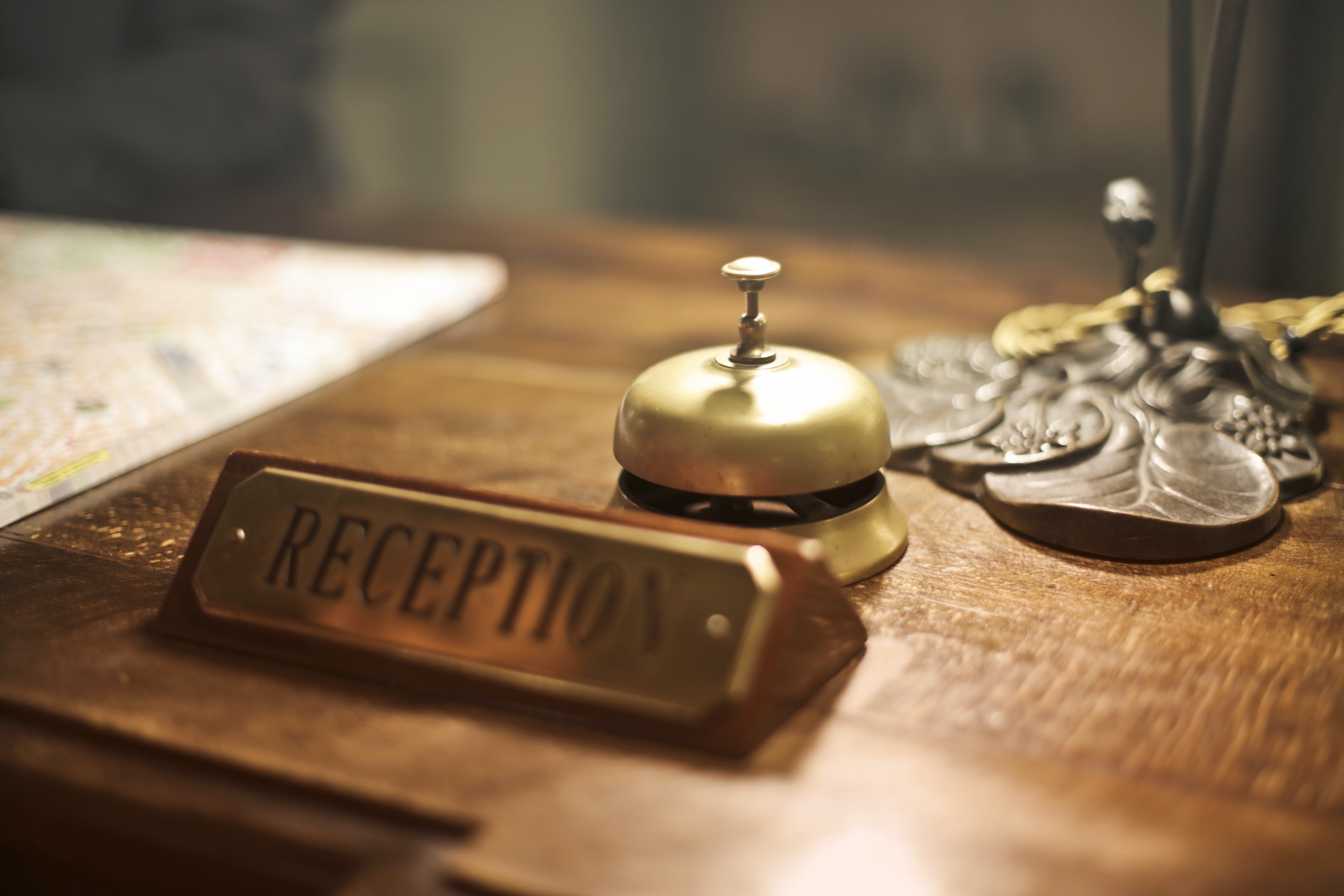 Recovery Insights: Hospitality
Each week, Weber Shandwick's COVID-19 Asia Pacific Recovery Report shares the strategies, perspectives and case studies of the COVID-19 era. With Recovery Insights, we examine how a specific sector or industry is tackling the many challenges of pandemic recovery in the Asia Pacific region. Today, exploring how various hospitality sectors are adapting to the needs and pressures of post-pandemic realities.
Campaigns to kickstart domestic tourism have helped Australia, China and Japan to keep the hospitality industry afloat, according to a study conducted by the Urban Land Institute.
However, according to a study conducted by the University of Tokyo and University of California, the Japanese government's recent domestic tourism campaign contributed to the current third wave of COVID-19 cases. Japan's Prime Minister Suga defended the campaign, despite coming under fire from medical groups. Prime Minister Suga announced the temporary halting of the campaign nationwide between 28 December to 11 January.
While COVID-19 cases remain low, Thailand's hospitality sector continues to remain subdued. The Group Chief Executive of Thai hospitality chain Dusit Thani commented that if the country is not reopened soon, hotel operators will suffer heavy losses and the sector will fail to attract investment.
Domestic travel – the bright spot
Taiwan citizens continue to travel domestically, offering the island's hospitality sector some respite from border closures and a 90% drop in foreign visitors. According to the General Chamber of Commerce, 50-60% of 17 million residents who would travel overseas were spending domestically. Despite government aid, 70 of 3000 travel agencies in Taiwan have closed.
Attributed to resumption of interstate and inter-district travel in the market, Malaysia's hotel operators are expected to experience a slight pickup in the number of guests according to the Malaysian Association of Hotels. This growth will likely be focused on popular destinations like Penang, Langkawi, Ipoh and Genting, as year-end holiday plans are revisited.
Tourism Australia have launched a campaign encouraging people to gift one another domestic travel experiences, ahead of the holiday season. The Holiday Gifting campaign seeks to replicate the previous year's figures of 16.4 million domestic overnight leisure trips. Between December 2019 and January 2020, A$12.8 billion (USD9.67 billion) was spent on such domestic trips – representing a fifth of total annual domestic holiday expenditure.
New Zealand's Tourism Minister shared that the government has no plans to issue vouchers encouraging domestic tourism: instead it is utilising a NZ$112m annual budget for domestic tourism marketing and promotion activities through the Crown entity Tourism NZ.
Staycations to quell the travel bug
According to the findings of TripAdvisor's December Travel Index, Singapore and Taiwan residents have shown the greatest interest in domestic travel. In Singapore, year-end staycations are booming with 49% of travellers booking overnight stays at hotels.
Similarly, those in Hong Kong SAR are gravitating towards staycations. However, his has unfortunately contributed to increasing case counts in Hong Kong SAR hotels and staycation venues.
In South Australia, the 'Great State Vouchers' programme encouraging travel and staycations in Adelaide will be launched at the start of January. Following the first round of vouchers injecting nearly A$10 million (USD7.55 million) into South Australia's visitor economy, the state government will offer A$100 (USD 75.5 million) vouchers for use at participating Central Business District and North Adelaide stays, and $50 (USD37.77 million) vouchers to spend on regional and suburban accommodation.
Singaporeans have flocked to hotels for staycations to redeem their SingapoRediscover domestic tourism vouchers. Guests checking into a number of hotels reported waiting for seven hours to check in.
Travel bubbles and balloons
Singapore has announced a new specialised travel lane for business travellers from any nation to re-establish itself as a travel hub. The city-state has postponed the launch of a quarantine-free travel bubble with Hong Kong. ISEAS predicts that, instead of establishing travel bubbles, ASEAN countries should consolidate bilateral agreements into regional 'travel balloons' to include other countries with similar infection rates.
Australia and New Zealand said they will set up a quarantine-free travel bubble in Q1 2021, contingent on the pandemic situation in both countries. New Zealand Prime Minister Jacinda Ardern shared that the countries had agreed to a travel bubble "in principle", noting that prior to launching the bubble, there had to be 28 days free of community transmission.
Looking to the future 
The UN World Tourism Organisation's panel of experts have predicted that international travel will rebound by Q3 2021. The organisation also announced that it would collaborate with Indonesia's government to restart international tourism in Bali. The new Cleanliness, Health, Safety and Environment Sustainability (CHSE) protocols and certification programmes will ensure Bali would be ready for international borders reopening on 31 March 2021.
Methodology  
Media analysis of stories covering Australia, Cambodia, Hong Kong SAR, Japan, Malaysia, Macau, New Zealand, Philippines, Singapore, South Korea, Taiwan, Thailand, and Vietnam from 17 November to 17 December 2020.
This briefing was prepared by Weber Shandwick's Insight & Intelligence team in Singapore.
For more insights, case studies, and data on recovery efforts throughout the Asia Pacific region, subscribe to Weber Shandwick's COVID-19 Asia Pacific Recovery Report.
---