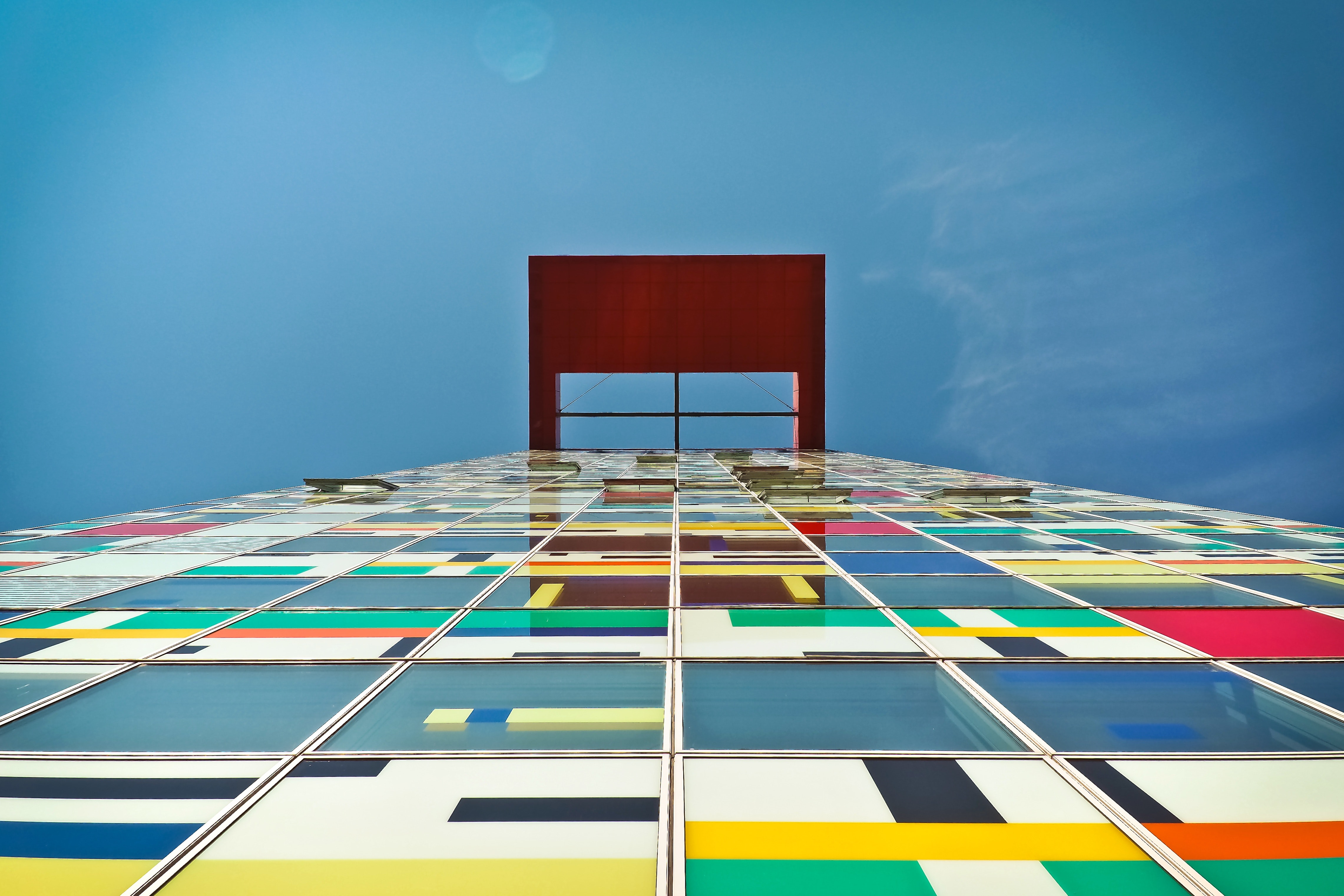 Recovery Insights: 2021 Outlook
Each week, Weber Shandwick's COVID-19 Asia Pacific Recovery Report shares the strategies, perspectives and case studies of the COVID-19 era. With Recovery Insights, we examine how a specific sector or industry is tackling the many challenges of pandemic recovery in the Asia Pacific region. Today, an overview of the expectations facing the Asia Pacific sector in 2021 and how various markets are planning to navigate the complex process of vaccination in the coming year.
The Asian Development Bank predicts that the region will recover and grow by 6.8% in 2021, contingent on vaccine development and rollout. Similarly, the International Monetary Fund is expecting 6.2% growth in the ASEAN-5 (October 2020 forecast). Moody's Analytics chief economist has commented that Asia will lead the global economic recovery in 2021. These forecasts hinge on the speed of vaccine rollout and the gradual return to normality.
Gearing up for vaccination – market by market 
Markets in Asia Pacific have adopted different vaccine production, procurement, and inoculation approaches.
Australia has abandoned plans to purchase 51 million doses of the vaccine being developed by Australian firm CSL and the University of Queensland following false HIV positive results. The country will instead use pre-purchased vaccines from Pfizer-BioNTech, AstraZeneca and Novavax. CSL will be producing batches of the AstraZeneca vaccine after an initial batch arrives.
Expressing wariness about utilising China's Sinovac, Cambodia has instead opted to use the United Nations-backed Covax programme vaccines and the Pfizer BioNTech vaccine.
Hong Kong SAR will roll out its mass vaccination programme in February, with plans to offer residents the ability to select their preferred vaccine. In the initial days of the vaccination process, the first shots to be used would be whichever of the three brands ordered by the government arrived first. Government representatives shared that Sinovac and AstraZeneca shots will be offered in clinics, while Pfizer ones will be administered at community halls.
In a bid to attain herd immunity and support the nation's economy, Indonesia is deploying a unique vaccination strategy, electing to vaccinate its working population ahead of the elderly. The country will begin mass inoculations with 3 million doses with Sinovac's CoronaVac vaccine. Shipments of AstraZeneca and Pfizer's vaccine will arrive in Q2 and Q3, respectively.
With some of the lowest vaccine confidence rates globally and fear of side effects, Japan's government faces a struggle in ensuring its residents get vaccinated. Thus far, only Pfizer-BioNTech has applied for local approvals, with plans for vaccine rollout to begin in late February.
Malaysia's frontliners and high-risk groups will begin to be vaccinated in February, following the arrival of the Pfizer-BioNTech vaccine. A million Malaysians are expected to be vaccinated during the first phase. Prime Minister Muhyiddin has inked an agreement with AstraZeneca to secure 6.4 million doses, while negotiating with China's Sinovac and CanSino, and Russia's Gamaleya Institute to secure enough vaccines for almost 83% of the country's population.
Following a supply agreement signed with Novavax and AstraZeneca, New Zealand has managed to secure enough vaccines for its entire population. These additional sources of vaccines build upon existing agreements with Pfizer-BioNTech and Janssen, as part of the country's strategy to purchase different technology types of vaccines as a hedge against failures in the vaccine development process.
The Philippines plans to buy 148 million coronavirus vaccine doses to inoculate more than half of the population this year. The government is seeking to close deals this month with AstraZeneca Plc, Novavax Inc., Pfizer Inc., Johnson & Johnson, Sinovac Biotech Ltd, and Russia's Gamaleya Research Institute, vaccine czar Carlito Galvez said at a televised briefing Wednesday. Up to 70 million Filipinos are expected to be vaccinated this year, he said.
The first shipments of the Heath Sciences Authority-approved Pfizer-BioNTech vaccine arrived in Singapore on December 21, making it the first Asia Pacific country to receive the vaccine. Vaccination of the city-state's healthcare workers began on December 30, while the elderly will be vaccinated from February. Shipments of Moderna and China's Sinovac vaccines will also be arriving in the coming month, ensuring that there are enough vaccines for all Singapore residents by Q3 2021.
South Korea will initiate its nationwide vaccination programme in February, with Prime Minister Chung recently sharing details of the programme. The country has so far secured vaccine doses for 56 million people from five suppliers, beginning with AstraZeneca, and Janssen and Moderna in Q2.
Taiwan's Health Minister says the country's Central Epidemic Command Center has sourced 20 million doses of vaccines, including 10 million from AstraZeneca. In addition to importing vaccines, Taiwan is also developing three vaccine candidates.
Thailand will receive its first shipment of Sinovac in February. The Ministry of Health shared that Thailand is also making AstraZeneca's vaccine domestically under a technology transfer agreement, with plans for May distribution. Prime Minister Prayut Chan-o-cha aims to inoculate 50% of Thailand's population by the end of 2021.
Vietnam's Health Ministry have shared that it will receive at least 30 million doses of AstraZeneca's vaccine throughout the year and is currently in discussions with vaccine manufacturers including Pfizer-BioNTech, Russia's Sputnik V, and China's Sinovac. The producers of Sputnik V have expressed interest in a technology transfer agreement for vaccine production in Vietnam. In addition to sourcing vaccines from abroad, Vietnamese Nanogen's Nanocovax began human trials in December 2020.
Happenings in 2021 
Key events that will shape the region in 2021 include the 38th Asean Summit (April), hosted by new Asean chair Brunei; the World Economic Forum (May), being hosted for the first time in Singapore; followed by the Tokyo Olympics. 1 July 2021 marks the 100th Anniversary of Chinese Communist Party founding and is the first of China's "two centenary goals" and is a milestone for China APEC Summit (November) and East Asia Summit (November).
Several elections will take place across the region. Vietnam will hold the 13th Communist Party of Vietnam elections and National Assembly election, which come together to determine the country's 'four pillars' of top leadership. Hong Kong SAR will be holding their Legislative Council election in September (postponed from 2020 due to COVID). Japan's House of Representatives Election is also due to take place before October. Malaysia Prime Minister Muhyiddin, meanwhile, has announced that an election will take place following the pandemic.
Methodology  
Media analysis of stories covering Australia, Cambodia, Hong Kong SAR, Japan, Malaysia, Macau, New Zealand, Philippines, Singapore, South Korea, Taiwan, Thailand, and Vietnam from 7 December 2020 to 7 January 2021.
This briefing was prepared by Weber Shandwick's Insight & Intelligence team in Singapore.
For more insights, case studies, and data on recovery efforts throughout the Asia Pacific region, subscribe to Weber Shandwick's COVID-19 Asia Pacific Recovery Report.
---