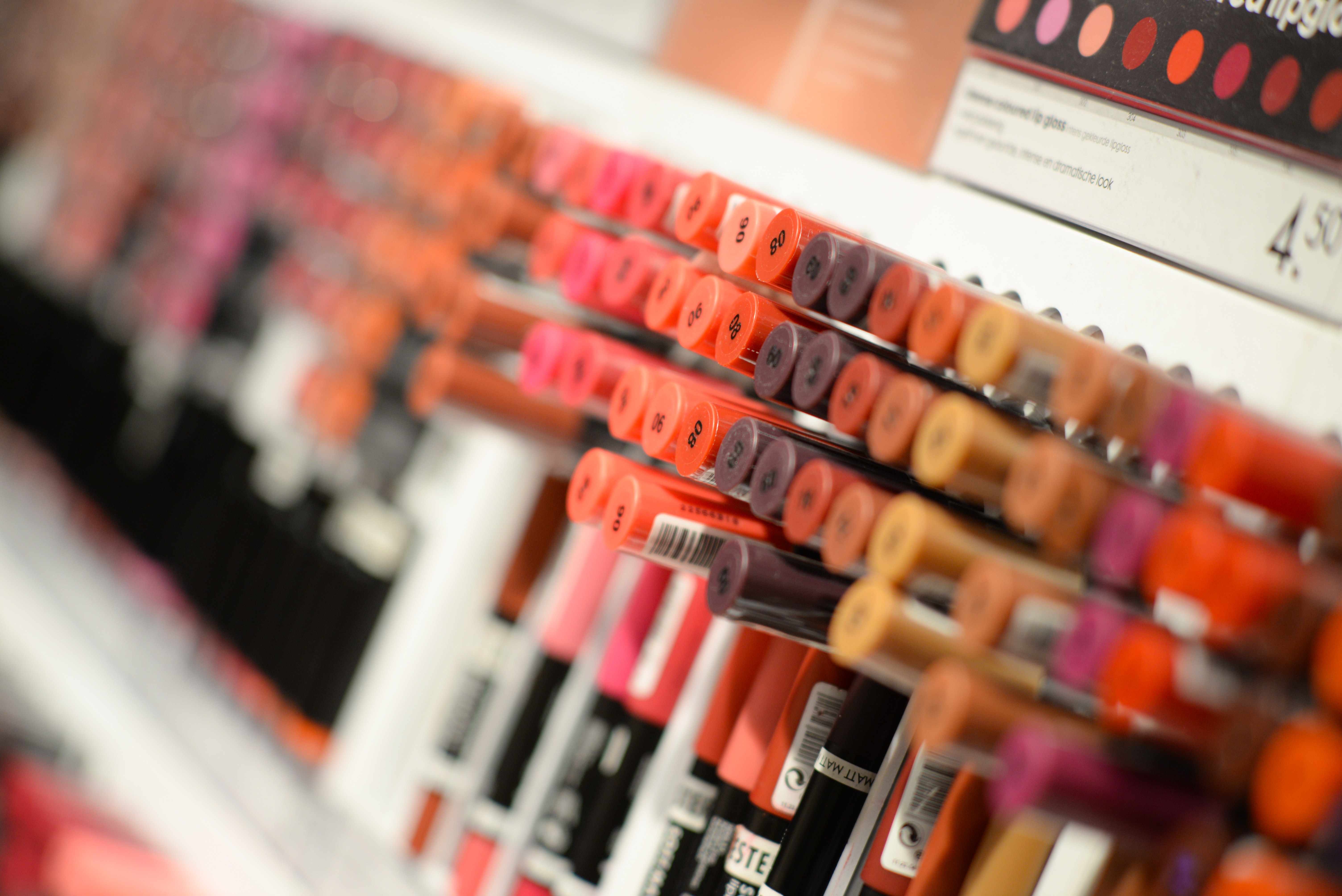 Recovery Insights: Beauty & Wellness
Each week, Weber Shandwick's COVID-19 Asia Pacific Recovery Report shares the strategies, perspectives and case studies of the COVID-19 era. With Recovery Insights, we examine how a specific sector or industry is tackling the many challenges of pandemic recovery in the Asia Pacific region. Today, exploring how various markets are re-launching their travel sectors.
Asia Pacific now accounts for one-third of the beauty and wellness industry's global value (US$488 billion) and is one of the fastest-growing regions. With 85% of consumers making the decision to purchase after product demos, the beauty sector has been hit by the closure of store counters amid COVID-19 – but online sales have helped maintain the industry through lockdowns.
Skincare drives the industry
According to the findings of a Mastercard survey, the drop in cosmetics sales across Asia has been offset by an increase in the purchase of personal care products. Some retailers have been bundling cosmetics with personal care products like hand soap. DBS Singapore's Chief Investment Officer projected that the combination of WFH as the default and ubiquity of masks would mean more consumers are likely to ditch lipsticks and blush, and instead turning to skin serums. Australian skincare brand tbh Skincare reported a 60% jump in the skincare product sales month-on-month in July. Self-care beauty brands such as Skin Inc have reported a 400% increase in online sales amid lockdowns. Markets across the region including Thailand and Indonesia are increasing their consumption of face sheet masks, a product with already-established markets in South Korea and China.
The extended usage of face masks has led to the emergence of maskne (mask-induced acne), which has been exacerbated by humid weather. 99% of Shiseido survey respondents expressed concern about mask-wearing in hot conditions. In response, the brand opted to share skincare tips. Korean beauty brand Peach & Lily reported that maskne was discussed during 10% of all online skincare consultations from April. To address the growing concern, Peach & Lily crafted a curated collection of 18 products called the "Maskne Essentials".
Amid the pandemic, Mainland China's cosmetics market grew 16% year-on-year in Q2, with women driving purchases. While remaining cautious of outward-bound social-driven expenditure such as eating out, Chinese consumers are splurging on cosmetics. Cosmetic companies in markets such as South Korea, meanwhile, are experiencing upticks in sales of eye makeup such as mascara (40% year-on-year), eyeshadow, and nail polish (24% year-on-year). Sales of Taiwanese beauty products have continued to remain strong amid the pandemic, with skincare products getting a bump up in sales.
Beauty purchases moving online
An Indian e-commerce platform stocking beauty and personal care products reported 15% out-of-stock rates in H1 2020 (global average 7.2%), demonstrating COVID-19's positive impact on sales. Recently launched beauty provider Tropika Club has been developed as a one-stop-shop for beauty customers. Inspired by restaurant reservation platform Eatigo, Tropika Club has over 4,000 retailers signed up for the platform.
Japan's Kao Corp is boosting its e-commerce sales by building customer engagement and improving its online beauty consultations with customers. South Korean cosmetics company Amorepacific has made changes in recent months to reduce its reliance on department stores by allocating the bulk of its marketing budget towards digital sales and forming partnerships with e-commerce retailers across the region.
Estée Lauder reported that sales in Asia grew by 25% in H1 2020. The company also accelerated its digital programme and showcased more online and livestream tutorials to engage consumers at home. Thailand's Bangkok Soap Opera has also moved its soap- and perfume-making workshops online to foster consumer engagement.
This is the moment to undergo beauty procedures
According to aesthetic clinics across Southeast Asia, local demand for treatments post-pandemic are contributing to the industry's recovery following a period of shutdown. According Filipino Belo Medical Group, people wanting cosmetic surgery have realised this is the perfect time to have major work done due to minimal social engagements and masks being worn constantly.
Singapore's The DRx Group and Natureland have both reported a return to pre-pandemic footfalls and revenue following the country's 'circuit breaker' measures. Cosmetic surgeons in Japan, Australia and South Korea reported a surge in bookings for improvements to patients' faces. Zoom Boom, increased exposure to video thumbnails of our own faces, is driving increasing interest in non-invasive facial procedures.
Methodology
Media analysis of stories covering Australia, Cambodia, Hong Kong SAR, Japan, Malaysia, Macau, New Zealand, Philippines, Singapore, South Korea, Taiwan, Thailand, and Vietnam from 1 September to 1 October 2020.
This briefing was prepared by Weber Shandwick's Insight & Intelligence team in Singapore.
For more insights, case studies, and data on recovery efforts throughout the Asia Pacific region, subscribe to Weber Shandwick's COVID-19 Asia Pacific Recovery Report.
---