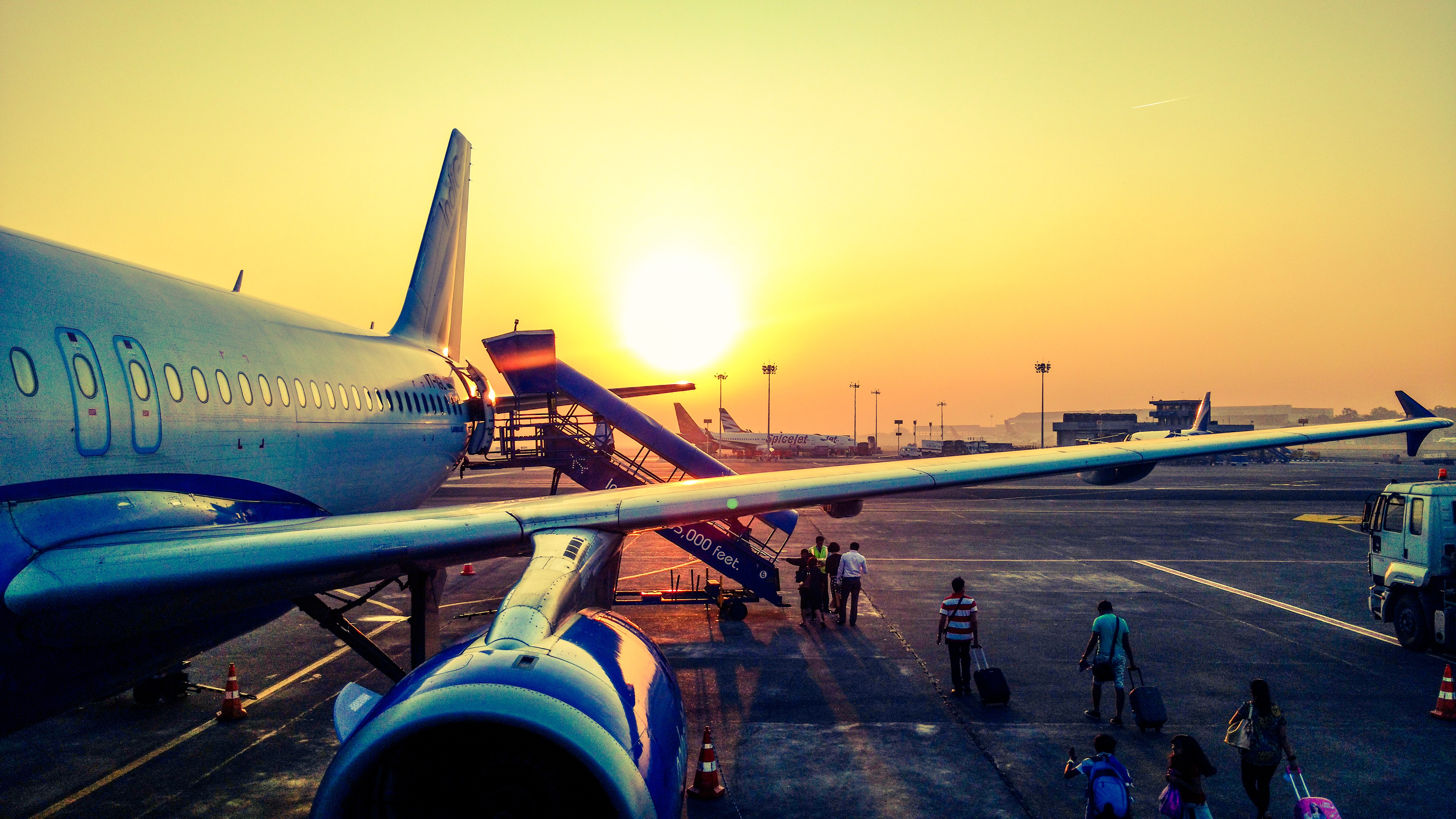 Recovery Insights: Asia Pacific Travel
Each week, Weber Shandwick's COVID-19 Asia Pacific Recovery Report shares the strategies, perspectives and case studies of the COVID-19 era. With Recovery Insights, we examine how a specific sector or industry is tackling the many challenges of pandemic recovery in the Asia Pacific region. Today, continuing to chart the ongoing recovery of the Asia Pacific's various travel sectors.
Countries with domestic travel markets such as China, Thailand and Japan are poised to experience the fastest travel rebound, according to McKinsey & Co. Leisure travel is slated to recover fastest due to pent-up demand. IATA, the international air travel body, has been advocating a vaccine passport to help revive global air travel.
False starts and challenges ahead
On November 22, Singapore and Hong Kong SAR made the joint decision to defer their quarantine-free travel bubble by two weeks amid a spike in COVID-19 cases in Hong Kong SAR. Under the terms of the travel bubble, travel would be suspended if the seven-day moving average of unlinked cases exceeded five per day in either city.
Taiwan's Commercial Times reported that waiting till 2022 to establish travel bubbles could lead to more than half the island's 3900 travel agencies to bankruptcy. Singapore and Australia have been identified as viable low-risk countries to collaborate with, while plans to establish a travel bubble with Palau have been pushed back amid uncertainties surrounding the country's elections.
Japan's Prime Minister Suga partially halted the 'Go To Travel' domestic tourism campaign in destinations with rising infections and rural areas ill-equipped to handle soaring case counts. The scheme subsidises travellers to assist in reviving the hospitality industry, with up to 20,000 yen (US$191.75) of discounts available for an overnight stay.
Medical authorities commented that the campaign had acted as a vehicle to spread the virus as it drove the movement of millions across the country. A surge in cases in South Korea capital Seoul has also landed a blow to a travel industry that had recently come to anticipate a rise in year-end demand.
Thailand, meanwhile, has reversed a requirement that 60-day tourist visa applicants have to provide bank statements in the last six months showing the equivalent to 500,000 baht (US$16,336). To attract more tourists, the country has considered reducing the quarantine period from fourteen days to ten.
Short-haul travel looks promising (for now)
Speaking at the APEC virtual summit, South Korean President Moon Jae-in called for promotion of business and other essential travel between the 21 member states. Singapore Prime Minister Lee Hsien Loong spoke at the ASEAN Summit about the gradual resumption of travel between ASEAN states as an indicator of economic recovery. Other ASEAN member states such as Vietnam have supported the launch of travel corridors.
Indonesians continue to travel domestically, with local air carriers (including national carrier Garuda) slashing ticket prices on domestic routes for the remainder of the year. This complements the government's airport tax exemptions for thirteen airports in the archipelago to boost domestic travel, including Bali's.
Contributing 80-85% of tourism revenues in the Philippines, domestic tourists will soon be able to return to Siargao, the country's surf capital. This follows the reopening of Baguio City and Boracay in October.
Malaysia's conditional movement control order has been lifted in Johor, Kedah, Melaka, and Terengganu following a downward trend in COVID-19 cases, allowing a "green travel bubble programme" to be set up. The roll out of the programme will kickstart domestic tourism in green zone areas (i.e. any area with no new COVID-19 cases in two weeks).
Following more than three weeks without COVID-19 cases in Victoria, Australia's two biggest states New South Wales and Victoria have reopened their borders. The flightpath between the state's two capitals, Sydney and Melbourne, is the world's second-busiest air route and reopening of borders is expected to help revive domestic tourism and the larger economy.
New Zealanders can currently travel to Victoria without serving quarantine, however Australians will remain barred from travelling to New Zealand until the entirety of Australia has gone at least 28 days without a COVID-19 case.
New Zealand's national carrier Air New Zealand, meanwhile, has announced its 'Mystery Break' offer, through which travellers book their holiday package without learning of the actual destination until two days prior to departure. The offer aligns with findings from a recent Globetrender survey that 'surprise travel' will see a resurgence as travellers struggle to make plans without pre-planning, and risk assessments.
Methodology
Media analysis of stories covering Australia, Cambodia, Hong Kong SAR, Japan, Malaysia, Macau, New Zealand, Philippines, Singapore, South Korea, Taiwan, Thailand, and Vietnam from 26 October to 26 November 2020.
This briefing was prepared by Weber Shandwick's Insight & Intelligence team in Singapore.
For more insights, case studies, and data on recovery efforts throughout the Asia Pacific region, subscribe to Weber Shandwick's COVID-19 Asia Pacific Recovery Report.
---