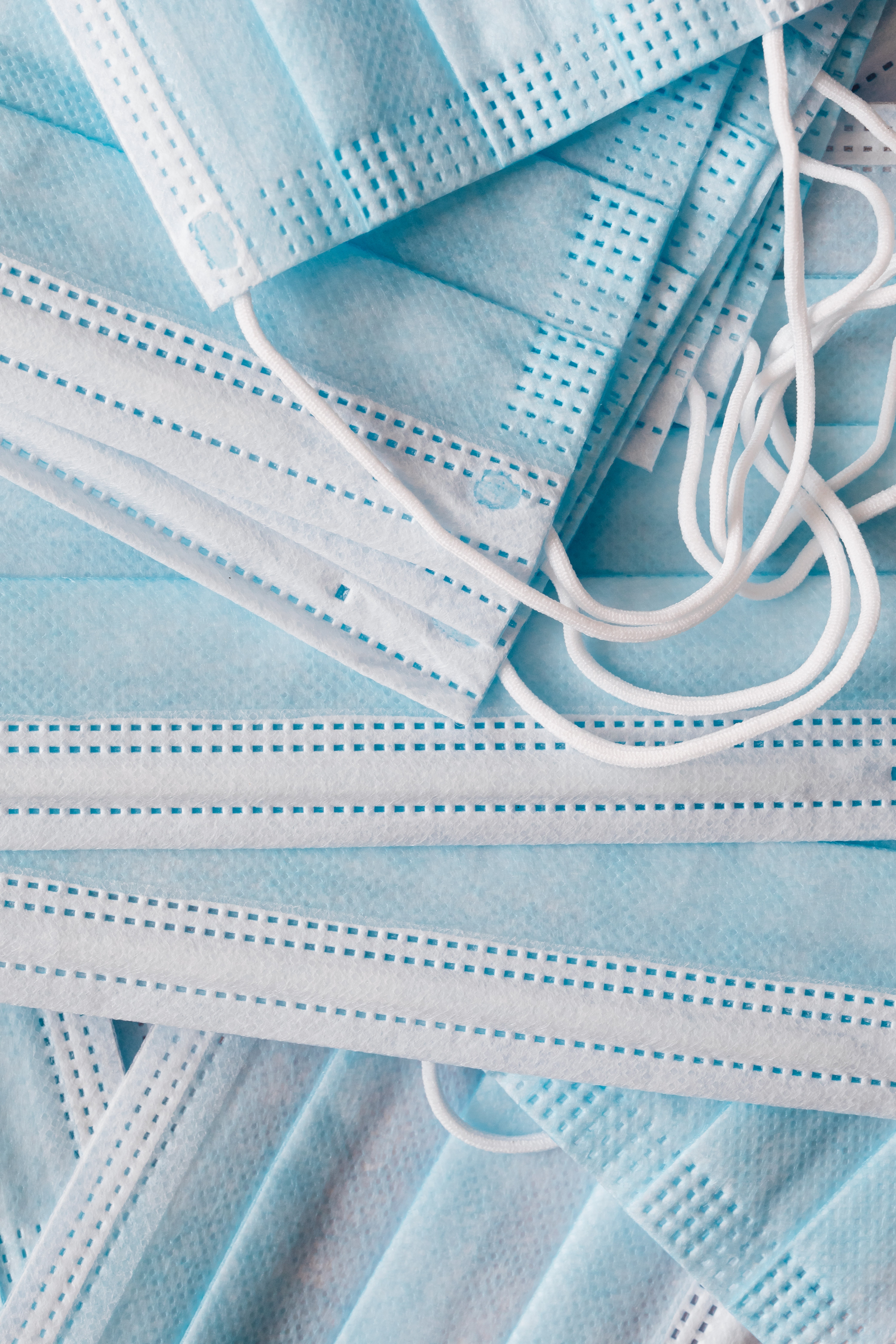 Marking World Alzheimer's Day
21 September marks World Alzheimer's Day – but for sufferers and caregivers, it doesn't end when the day passes.
Women face unique health challenges and Alzheimer's disease is no exception. Evidence shows women in Asia and around the world, are at a higher risk of suffering from Alzheimer's disease as is the case with common conditions such as heart disease caused by hypertension, diabetes and auto-immune diseases.
The Weber Shandwick Collective conducted research using its Women's Health Indicator to assess the gender gap in Alzheimer's disease and the unmet needs of women. Women are twice as likely to develop Alzheimer's disease as men, yet this is not a disease commonly associated with women.
We need to close the knowledge and equity gap to create a world where care and access truly reflect the experiences, cultures and life stages of women today.
To find out more about The Weber Shandwick Collective Women's Health offer, click here.
---