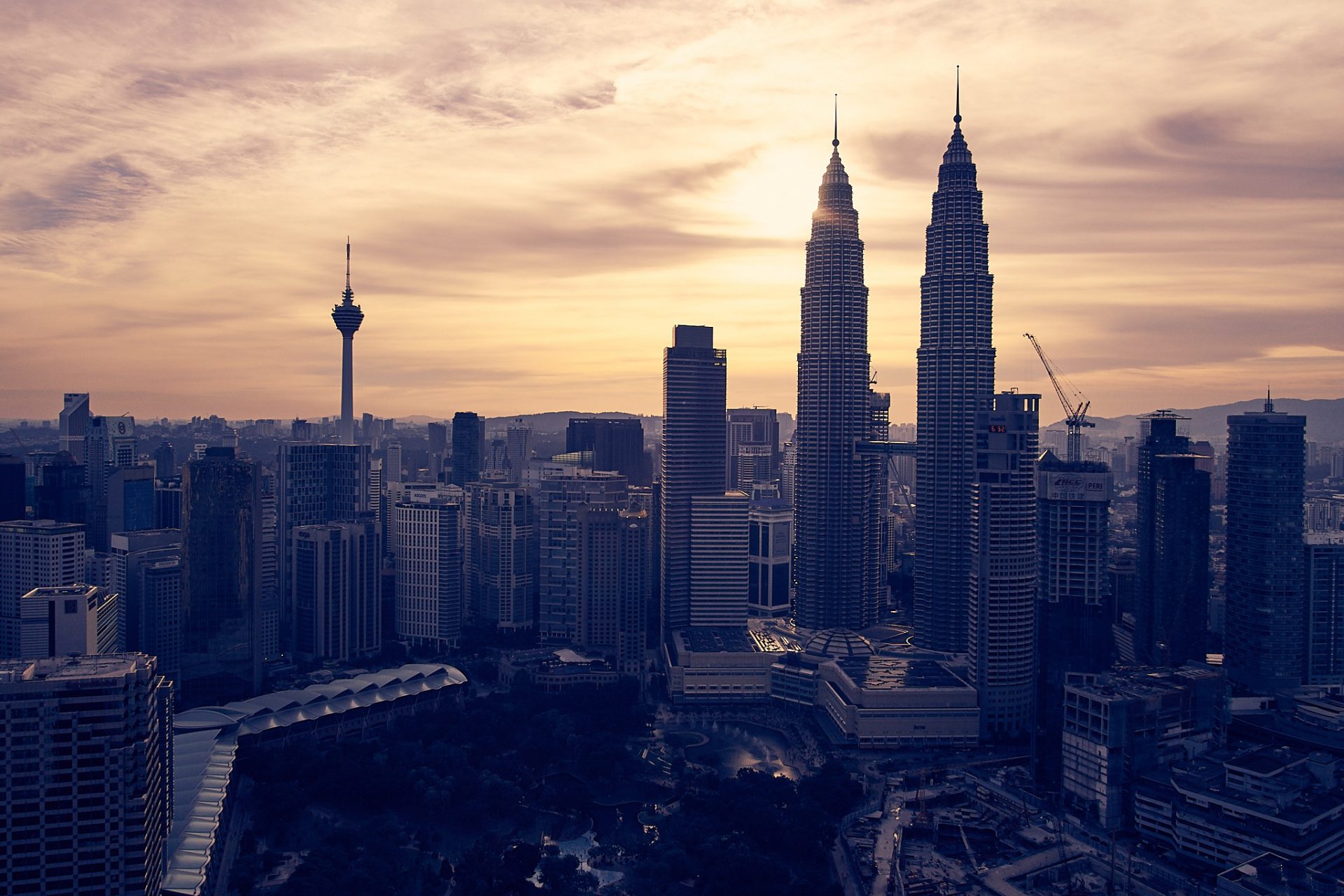 Leadership Spotlight: Rozani Jainudeen of Weber Shandwick Malaysia
Leadership Spotlight is a series exploring the innovative strategies employed by Weber Shandwick personnel throughout the Asia Pacific region.
In this edition, Weber Shandwick Malaysia's Rozani Jainudeen discusses how stability is essential to fostering agility in contemporary communications in one of the hubs of Asia Pacific.
There's a certain irony to Rozani Jainudeen's career. From the start, it's been relatively unpredictable. Studying Agribusiness at university before becoming a journalist on the basis of a comic strip character, her career in communications began almost completely randomly. Yet, it's the consistency and stability of her practice that has typified her success as a PR leader.
"It all happened by chance," she says of her career's beginnings. "I was pretty shallow back in the day. Growing up, I loved reading the comic strip Brenda Starr – about a glamorous and adventurous reporter. When I heard there was a journalist trainee programme at The Star [Malaysia's leading English-language newspaper], I decided to give it a shot."
"I didn't have as many great adventures as Brenda Starr," she smiles. "But the skills I picked up as a journalist and the experiences I gained at The Star basically made me the person I am today. After several years, one of my former editors invited me to join him at his PR firm. And I have no regrets about moving from journalism to PR."
After all – she's since grown to become the Managing Director of one of the largest PR offices in Malaysia. Under her leadership. Weber Shandwick Malaysia has won multiple industry awards for their work in the region and, in a complex developing market situated in between Singapore, Indonesia, Thailand and China, have consistently been praised for their nimble and innovative approach to communications.
"The stability of our office leadership has absolutely been key to fostering that agility," Rozani says. "I am quite fortunate that most of my senior leadership team have been with me since I joined Weber Shandwick in 2009. We understand each other pretty well and are on the same page when it comes to implementing change and innovation when required."
"We have done away with silos and open communication is encouraged. Teamwork is very important. Because, to foster agility, it's important to make difficult decisions and, as a team, to stand by them," she explains. "It's important that we, as Weber Shandwick, deliver on time, on budget and produce the desired results for our clients."
That balance of agility and stability is a particular necessity in Malaysia's unique business landscape. Still developing as a market, Malaysian brands and audiences are rapidly embracing new digital campaign strategies – while still embracing the complex infrastructures (like communications firms) that create such ground-breaking work.
"Traditional media is losing its appeal in Malaysia due to credibility issues," Rozani says of the region. "It was recently reported that more than 61% of Malaysians don't trust what they read. With more than 71% of Malaysian being active internet users, they tend to prefer to get their news from online platforms and influencers."
"PR consultants must be capable of assessing their clients' state of digital preparedness – based not just on the technology, but also on a comprehensive picture of what digital integration means for that organisation; in particular, how it engages both internally and externally. The PR landscape is changing rapidly and it is very encouraging to see that clients and consultancies are embracing it."
"Ultimately, Malaysia is caught in the middle-income trap," she explains. "We're neither a developed nation nor a third-world nation. Geographically however, we are smack in the middle of the South China Sea and this has made us a strategic partner to world superpowers. To stay relevant in the wider economic ecosystem, PR in Malaysia needs to be agile and embrace digital transformation."
Rozani Jainudeen is Managing Director for Weber Shandwick Malaysia.
Previously, Asia Pacific Leadership Spotlight has spoken with…
Djohanysah 'Johnny' Saleh of Weber Shandwick Indonesia
Lydia Lee of Weber Shandwick China
Valerie Pinto of Weber Shandwick India
Vanessa Ho of Weber Shandwick Singapore
Tyler Kim of Weber Shandwick Korea
---