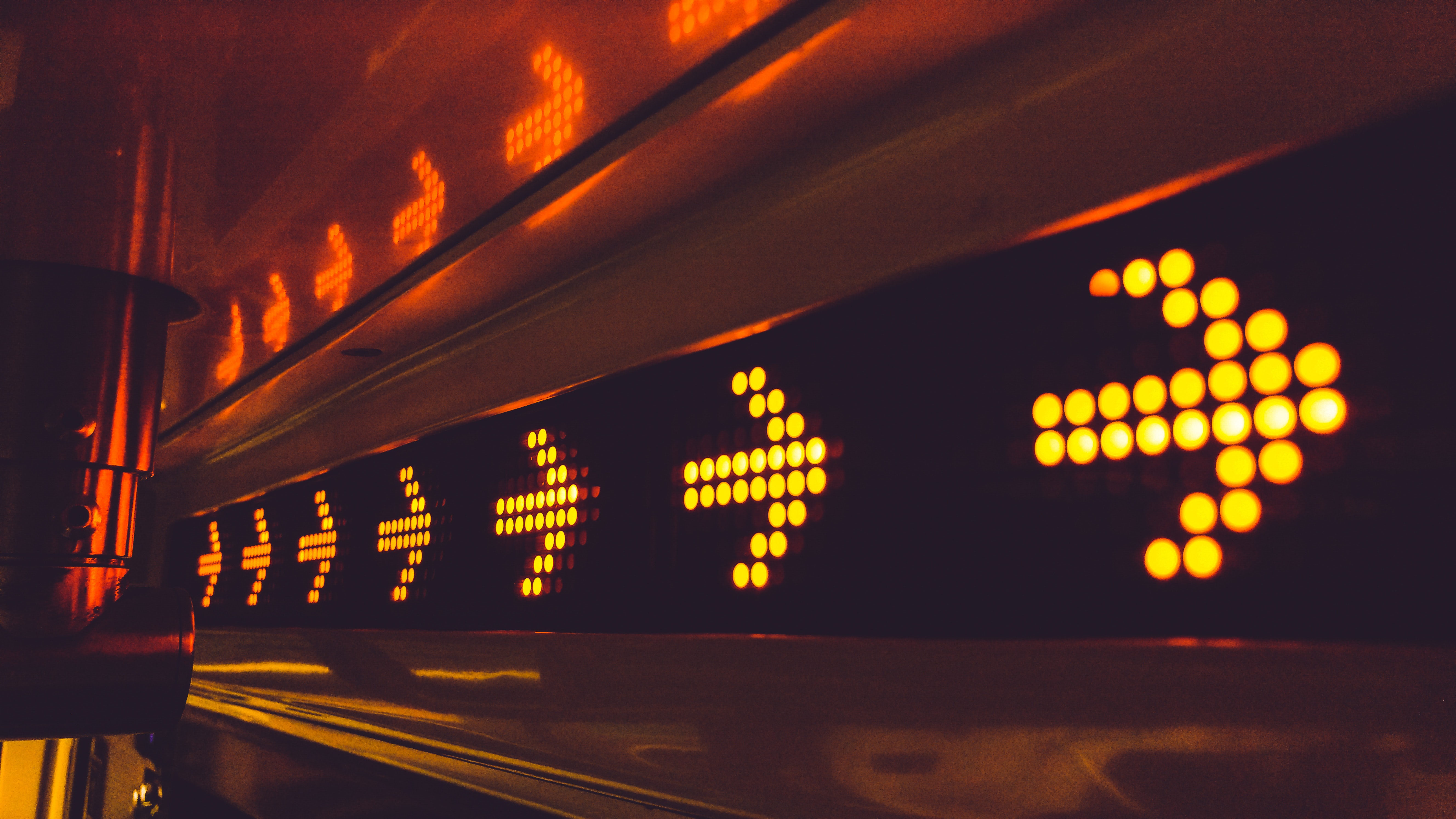 Juny Lee, Campbell Hanley Named Managing Directors of Korea, Japan
Weber Shandwick is proud to announce the promotions of Campbell Hanley to Managing Director, Japan and Juny Lee to Managing Director, Korea.
Hanley and Lee most recently served as General Managers for, respectively, Weber Shandwick Japan and Weber Shandwick Korea. In their new roles, both will oversee the strategic direction, P&L and overall growth of the agency in their respective markets, as well as drive the innovation and creativity that clients have come to expect from Weber Shandwick. A key part of their roles will be to mentor and support the growth of employees, and to continue to care for their physical and mental wellbeing.
Both Hanley and Lee will continue to report to Tyler Kim, vice chair, Asia Pacific and managing director, North Asia, Weber Shandwick.
"Covid-19 has been a challenging experience for both Juny and Campbell – but they have both shown their prowess in enduring through the pandemic and leading their teams to success. They have worked hard to keep employees feeling connected and have continuously worked on identifying and addressing key issues especially during the unprecedented challenges that clients were faced with. I am sure that, under their leadership, we will see the Japan and Korea operations flourish; especially with expanding market opportunities," said Tyler Kim.
Effective immediately, Elizabeth Bae has also been named Deputy Managing Director for Weber Shandwick Korea. In her new role, Bae will support Lee within his new role and assist with the firms' outward approach for local clients that hope to grow regionally and globally. Bae previously served as executive vice president, Weber Shandwick Korea.
---