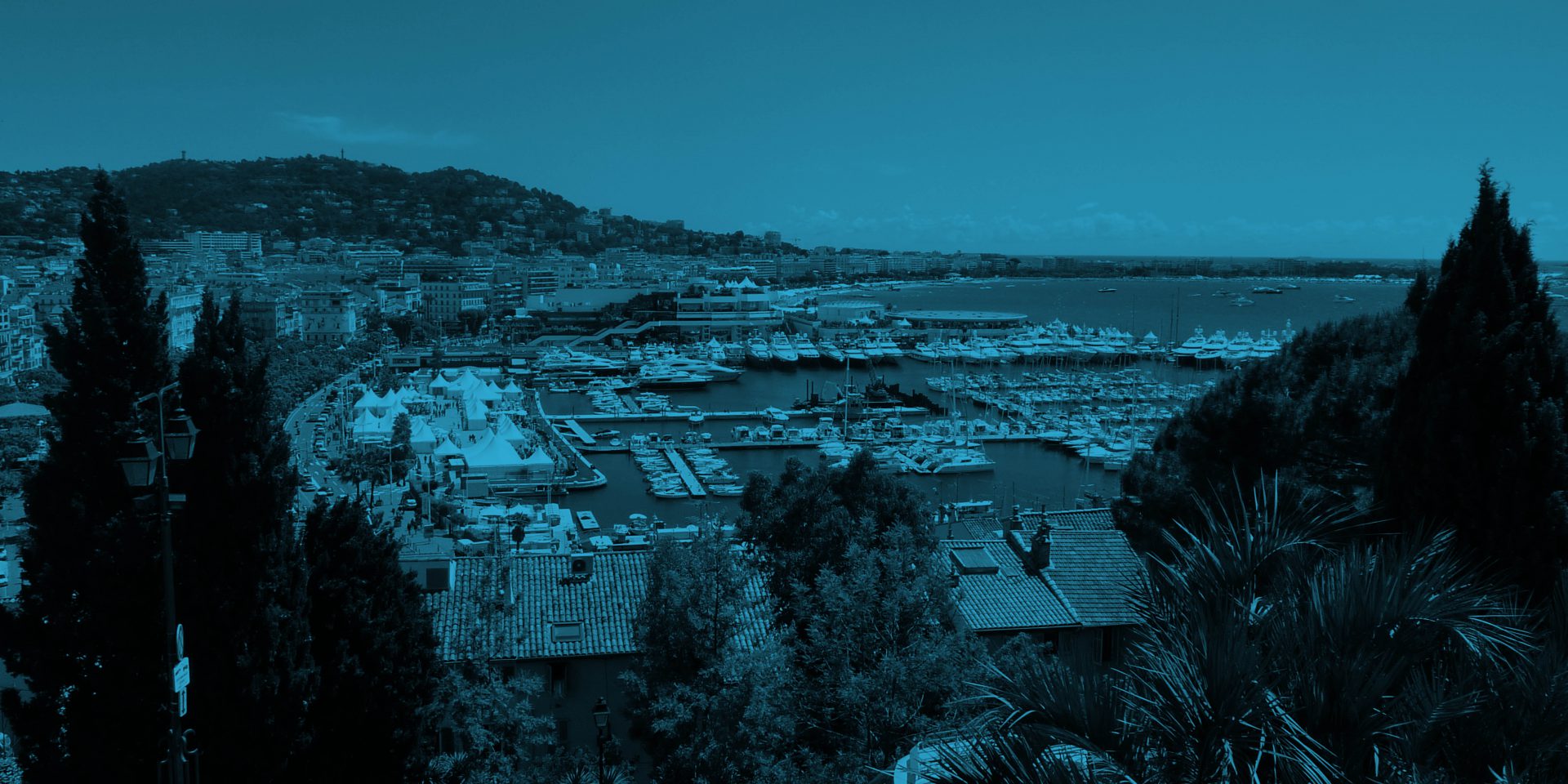 Inside The Cannes Jury: Darren Burns
President of Weber Shandwick China & Asia Pacific Chair for Creativity and Innovation, Darren Burns recently acted as a jury member for Cannes Lions International Festival of Creativity's PR Category. He shares his insights on creativity, communications and what can be learned from 2018's most celebrated campaigns.
Where do you go for creative inspiration?
Getting out of the office – either on business or holiday; perspective is a great catalyst (or mother of invention). I always have loads of new ideas outside the physical office. I also find switching on and switching off is important – that can happen at the gym or going to grab a coffee. Also, I think reading a lot of different and varied material – and listening to podcasts – gives you a broad view. Reviewing other creative work (such as the lions) also triggers.
What surprised you most coming out of Cannes this year?
The overall mood was more somber and there were less frills – a good thing as this should be about the work. A lot of discussion around whether it's a tech fest or creativity fest? Does it matter? There were quite a few campaigns that sought to sew friction and conflict among competitive brands which I found appalling – especially in the current climate of enhanced polarization. That struck me as tone deaf.
What can you tell us about the jury experience that most people don't know?
A lot of people talk about the time it takes. It's true. It took maybe 18 hours to get through – but when you create bite-size chucks of 30 minutes or 60 minutes – it's easy! But the work is (mostly) outstanding and truly global – you see campaigns from the Faroe Islands, Palau and Peru. It certainly is eye opening and mind expanding to see the context that many colleagues around the world work within and how they use creativity to solve those issues. Super inspiring.
What was an important learning for you this year?
Not new – but reinforced. Good ideas really do come from everywhere and the more we have a chance to creatively lead, we will do bigger and bolder work. On a more tactical level, brands are being braver about using negative customer feedback to address issues in a more humane way. Meanwhile we saw those that addressed real problems positively being awarded – such as Trash Isles and the Palau pledge.
To explore how trends from Cannes Lions could be leveraged to improve your business, get in touch. 
---