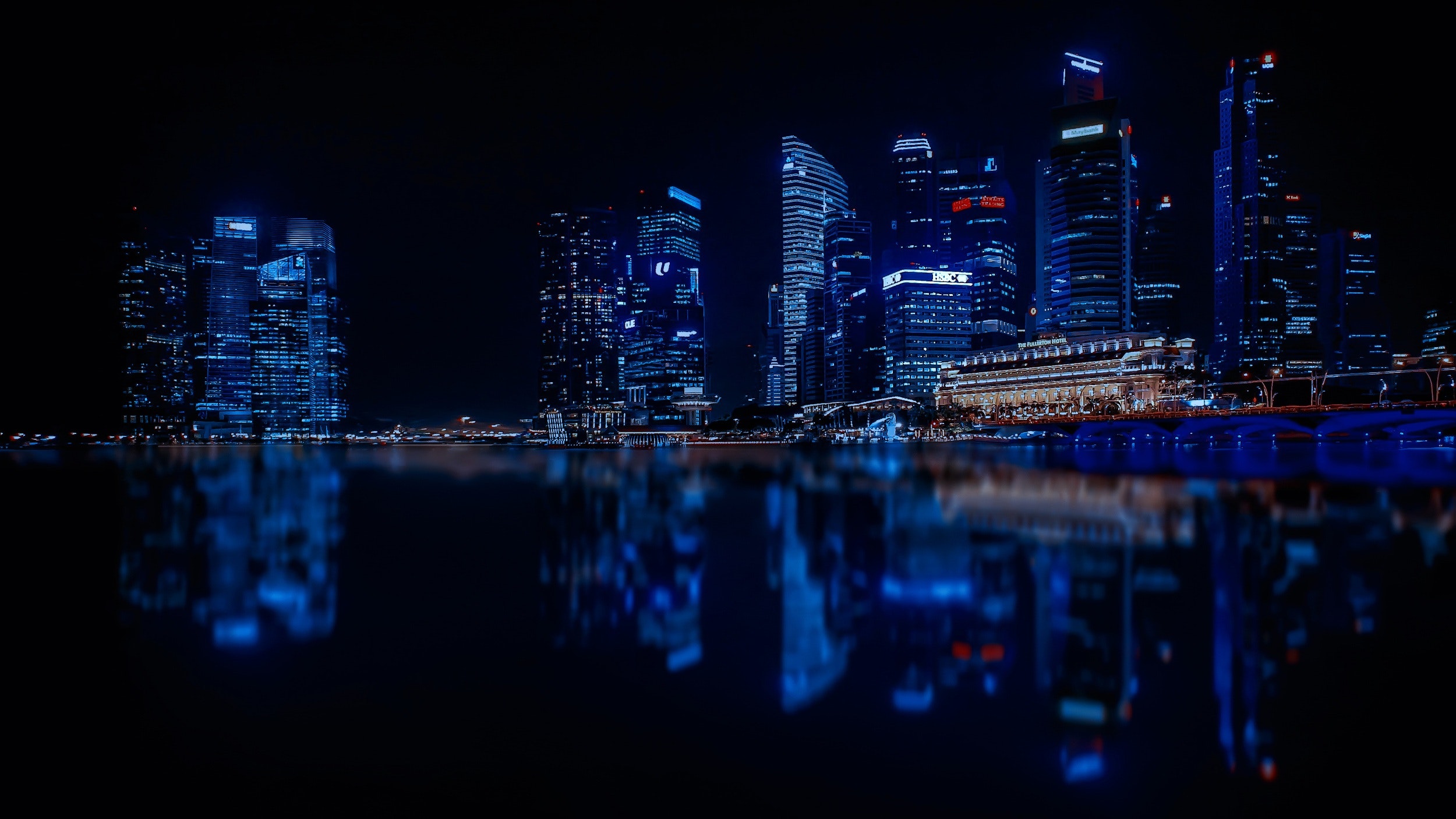 Fintech Expert Nachum Kaplan Joins Weber Shandwick APAC
Weber Shandwick has further bolstered its growing C-Suite Consultancy offering with the appointment of Nachum Kaplan, who joins the firm as senior vice president, client experience (financial communications), Asia Pacific.
A published author and accomplished financial journalist, Kaplan has written extensively on all aspects of the financial industry, including ESG investing, banking and capital market trends. He has authored two books, published by International Financing Review (IFR), on syndicated lending in the European Loan Market, and challenges within Asian Leveraged Finance.
Working closely with Tyler Kim, CEO, Weber Shandwick Asia Pacific and reporting to Albert Shu, president, Weber Shandwick Hong Kong & Singapore, Kaplan will collaborate with the agency's financial and capital markets experts throughout the region, and around the world, to further strengthen the agency's portfolio of clients in the sector.
"We are excited to welcome Nachum to our team. His media and industry experience will strengthen our regional capabilities in financial communications, particularly in Singapore and Hong Kong," said Albert Shu. "We continue to differentiate our service offering with industry expertise and the ability to take an integrated communications approach to engaging our clients' stakeholders."
Before joining Weber Shandwick, Kaplan was most recently group editor for the BlueOnion Group, based in Hong Kong, where he researched and produced thought leadership on ESG investing focused on delivering transparency to financial markets. He has previously worked at Reuters News and at the International Financing Review at Thomson Reuters in Singapore as Editor in Charge for the Asian Financial Markets and Asia Pacific Bureau Chief.
Based in Singapore, Kaplan is poised to provide expert counsel to the firm's clients on complex business issues, including mergers and acquisitions, IPOs, restructurings, C-suite transitions, litigation, regulatory matters, and investor relations.
---