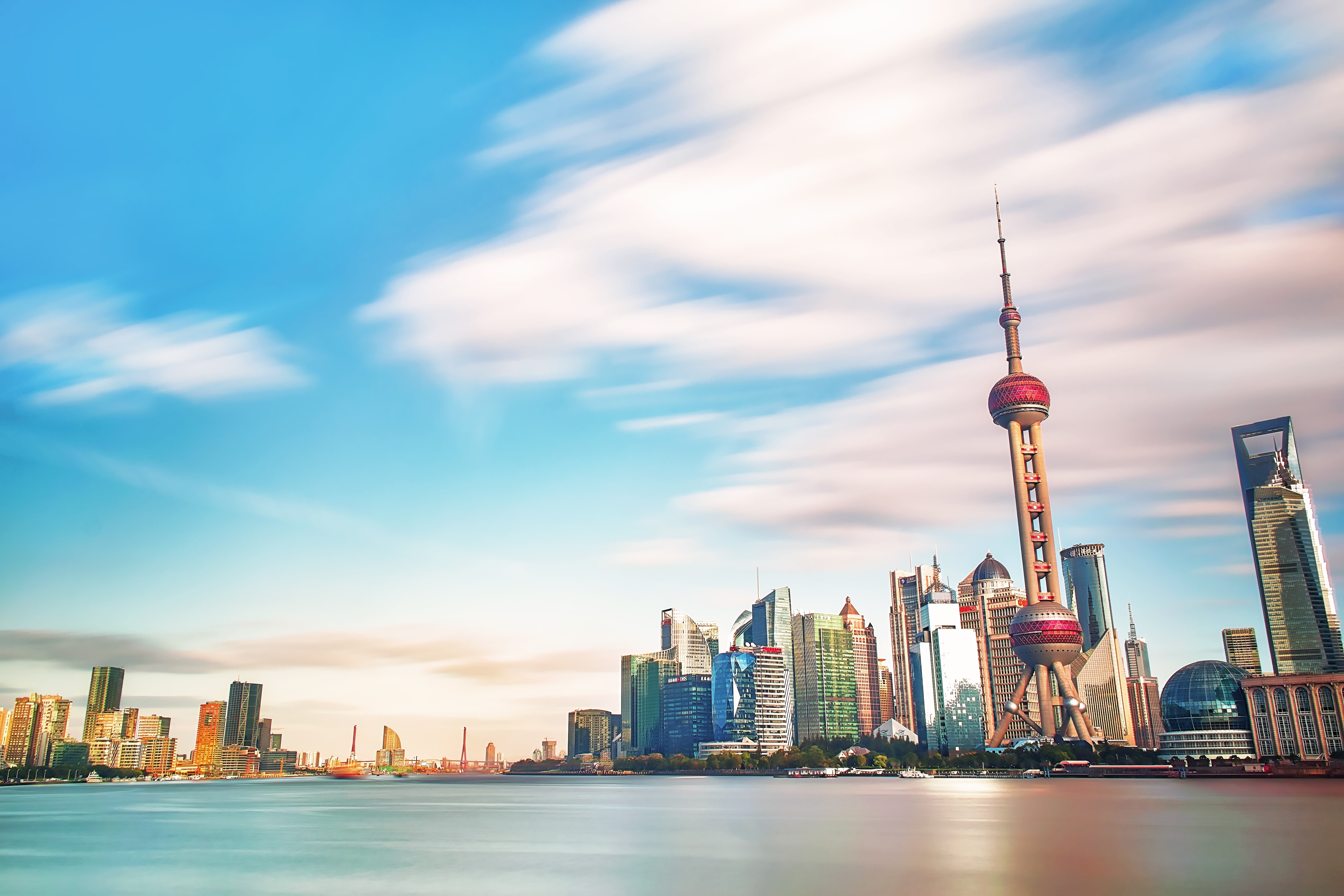 Corbin Hsieh Named Managing Director, China
Hsieh took on the role of China general manager in in 2021 to manage daily operations alongside the China leadership team after serving as chief growth officer, China and executive vice president for nearly two years. In his new role as managing director, he will continue to report to Tyler Kim, CEO, Asia Pacific, and will focus on driving strategy and deeper growth for the China business, alongside the China leadership team. Hsieh's tenure to date has seen a strategic investment in deepening key capabilities and offerings including healthcare, public affairs, and entertainment – driving substantial increases in client interest and new opportunity wins.
"Corbin has flourished with Weber Shandwick and has been a growth driver for the business for many years.  He has been an invaluable counsellor to our client portfolio and leadership and has shown great commitment to the development of the business as well as employees," said Tyler Kim, CEO, Asia Pacific.
Against a fiercely competitive landscape of ever-evolving challenges, Weber Shandwick has maintained a strong and stable in-market presence across China over the past year. This success follows a track record of more than 25 years of strong client relationships and innovation for Weber Shandwick China.  Under Hsieh's leadership, the firm and its people were recognised by PR Awards Asia, the SABRE Awards Asia Pacific and Campaign Asia's Women to Watch list. Internally, Hsieh has also driven a wide range of employee engagement initiatives in the past year as companies and people across the industry continue to contend with the pandemic's impact.
"It has been quite a journey. I am extremely grateful for the leadership's trust and support. The talent and resilience of our team continues to inspire me and I look forward to greater collaboration with partners and clients to achieve enduring business results through compelling and culturally-relevant communications strategies," Hsieh commented. 
---