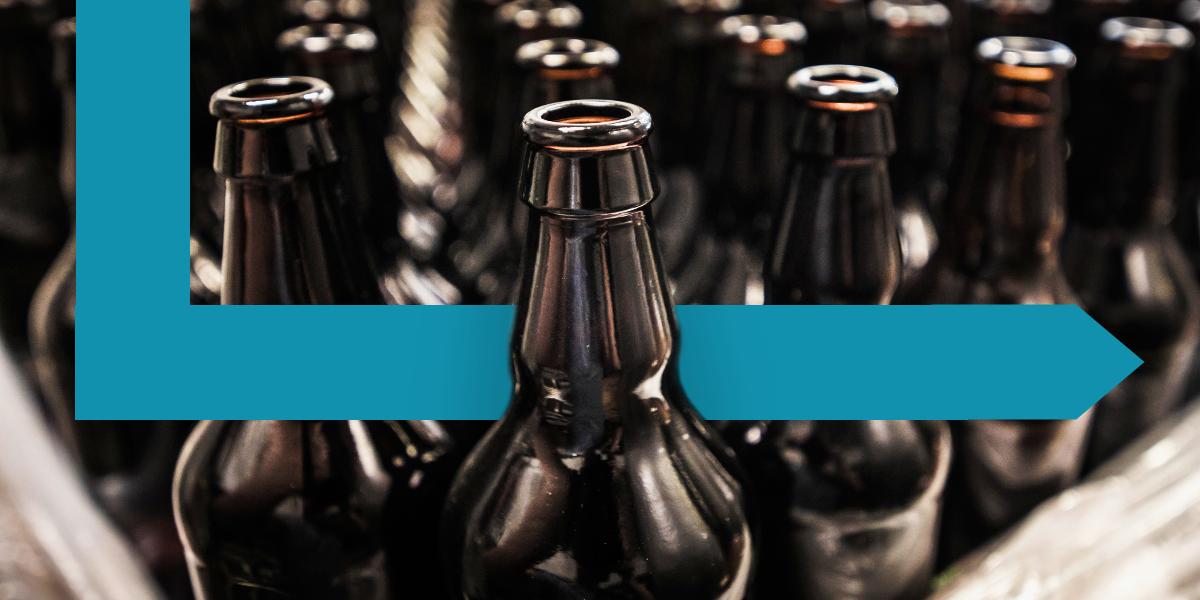 Trend Spotlight: The Consumer Service to Product Shift
Each month, Weber Shandwick's Trends in Two Minutes bulletin outlines three trends impacting businesses throughout Asia Pacific. With Trend Spotlight, we share some of the individual trends highlighted. Today, exploring how the pandemic has left consumers with new expectations of service brands and industries. 
Many businesses pivoted in response to the immediate challenges of lockdown – especially within the hospitality and service industries. From fine-dining restaurants offering takeaway experiences for the first time to bars creating wine club subscription models, businesses consistently extended their brands beyond their typical confines.
However, even with lockdowns eased or easing in many parts of Asia, it's unlikely consumers will immediately revert to pre-pandemic behaviour (if ever). Most research confirms, for example, that some variety of remote working is likely to be a permanent fixture for the workforces of the future, regardless of the pandemic.
As such, consumers are increasingly likely to expect a greater number of touchpoints and product possibilities from previously service- or experience-driven brands and sectors. In an inversion of the challenges facing the retail sector (e.g. needing to enrich physical products with experience-driven touchpoints), service sectors may need more diverse, tangible touchpoints to truly secure consumer attention and loyalty.
For brands and strategists, it's a challenge to continue and evolve the creative thinking demanded of the pandemic era. How could a brand experience be made more portable or replicable? What are the gaps in the customer journey? Previously a necessity of a complex era, transforming a service to a product may now be transforming into a powerful competitive edge for brands bold enough to explore new opportunities.
For more trends and insights, subscribe to Weber Shandwick's monthly Trends in Two Minutes bulletin.
---