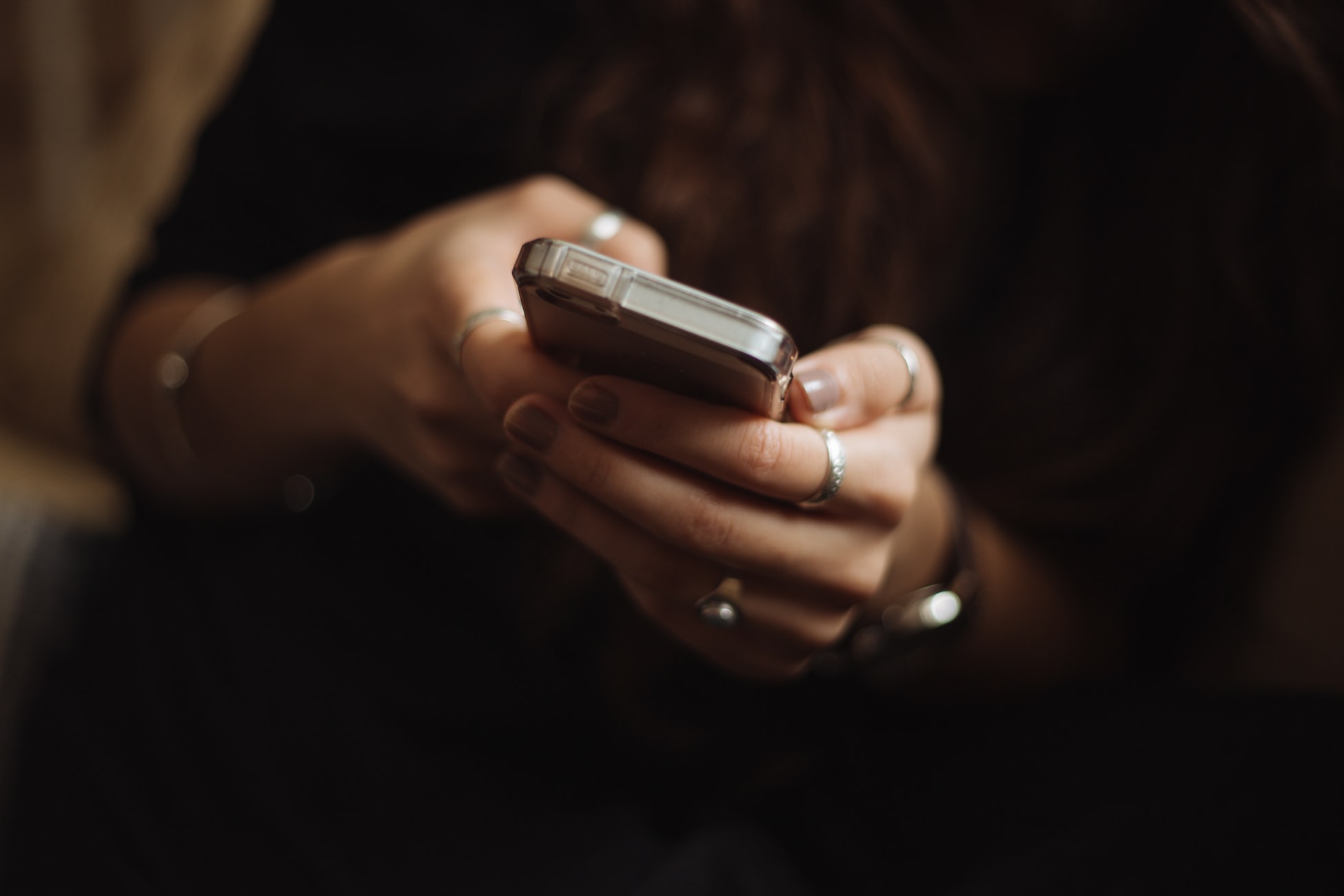 Balancing Communication & Isolation Through COVID-19
With communities around the world adapting to lives of isolation, communications is being reassessed by both brands and individuals. Weber Shandwick Australia's head of corporate and crisis communications Megan Rosier argues now is not the time to pause – but to pivot.
At this point, COVID-19 has touched all of us, in some way.
Job losses. Plummeting financial markets. Liquidated businesses. Unprecedented government restrictions. And, all over the planet, people fighting for their lives – and the lives of our loved ones.
Amidst all of this, it's communication that we crave. As we find ourselves increasingly isolating and physically distancing ourselves from those around us, we're all progressively more desperate for communication and connection from the outside world.
But, not all communications are created equal.
Even as brands, individuals, and institutions are rapidly adapting and evolving to address to this new communication landscape, there have already been several flares of criticism and backlash.
For some, there has been accusations of not communicating clearly, speedily, or regularly enough.
For others, there have been criticisms of opportunism and ambulance chasing – while still more have had stakeholders and customers demanding they do more to help fight the global pandemic.
How do we navigate it? If everyone is craving communication, how do we ensure we're delivering the right kind of communication?
In my experience, it comes down to three key principles.
Start With Your People – Stay Connected & Communicate Regularly
Our greatest ambassadors and your most informed collaborators will always be our own people. If, in isolation, we drift away from our workplaces, communities, employees, and colleagues, we will undoubtedly face far greater struggles. It's vital we stay connected.
Offer regular and transparent updates – at least weekly, if not more often.
Communicate across a wide variety of channels, digital and analogue, to ensure wide reach.
As the main source of information for most employees, managers will continue to be a
critical channel for reaching people; support and resource your people as they work to keep teams informed and set the tone for workplace communication.
Establish a central hub for COVID-19 updates where employees can proactively seek out information.
Have some fun –a workplace is about more than just the work; bring hats, kids, fur babies to the fore!
Engage With Consideration & Care
With the news media focusing almost fully on COVID19, there is opportunity to provide insightful inputs and share information that may help people better navigate and cope with the challenges of our new world. We encourage brands and individuals not to stay silent – but to be considerate and strategic in their communications.
– Scrutinise: Closely review all potential media pitches and social content for risk, backlash, and insensitivity before sending.
– Prioritise: Favour actions and stories that address public needs, not just short-term brand goals. More than ever before, it's important to be thoughtful, compassionate, and patient. We recommend pausing non-essential pitching to general news, business, health, tech and some other verticals unless you have a unique expert or can authentically add value to the conversation.
– Strategise: Prepare responsive holding statements and communications plans for all potential outcomes. The media environment is very fluid and volatile. Everything will be affected, so consider all possibilities in scenario-planning.
– Empathise: Consider the audience and the obstacles they are likely facing – whether it's how people have had to adapt to new ways of working and living during this unusual time; the impacts on the economy and their workforces; or they may have whole households at home struggling with employment, health, lockdown or other challenges.
Don't Pause; Pivot
Historically, brands that strategically leverage communications throughout these challenges are often those organisations that emerge with the greatest successes.
Unfortunately, those that pause or stop often disappear. And, when the new normal emerges, discover it's profoundly more difficult to resume a successful business from a position of relative anonymity. Those that pivot their communication strategy? It's those companies that not only survive challenges – but often thrive in spite of them.
Instead of devoting time and energy to pre-planned media activities or external communications, consider pivoting to new messaging, training and development of new spokespeople, strategic planning for the new era, or other proactive communication measures. It's these pivots in direction and proactive initiatives that will help us all weather the storm.
Megan Rosier is Executive Vice President, Technology & Corporate, Weber Shandwick Australia.
If you'd like to talk to us about anything related to COVID-19, please reach out to us here – enquiryapac@webershandwick.com.
---