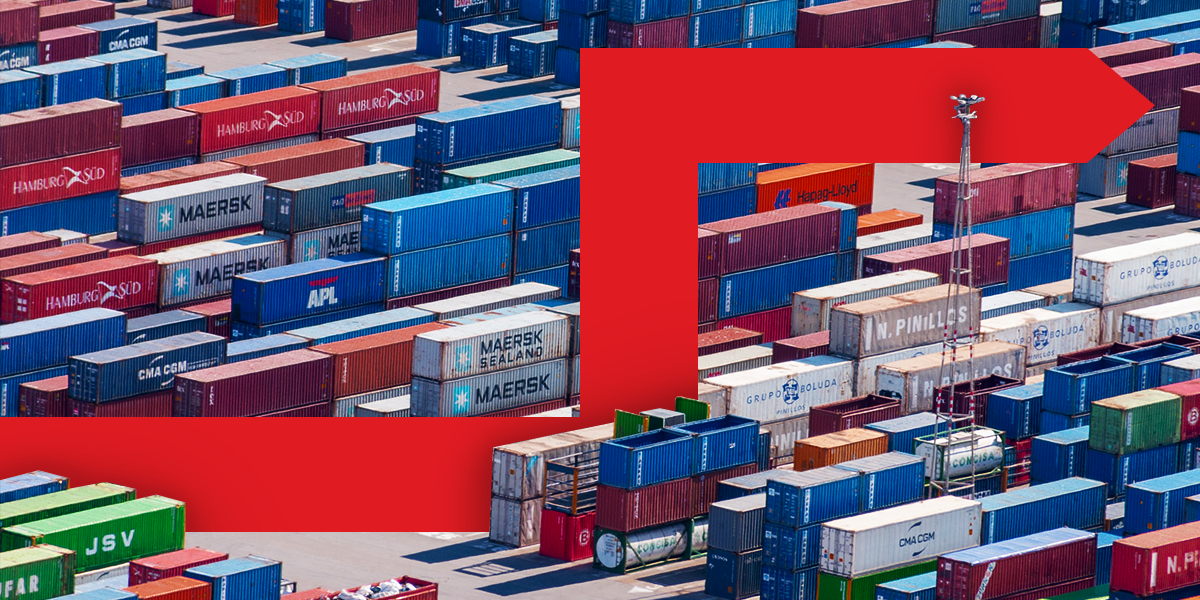 Signal: Fintech & New B2B Efficiency
Each month, Weber Shandwick's Trends in Two Minutes outlines trends impacting businesses throughout Asia Pacific. With Trend Spotlight, we share some of the individual trends highlighted. Today, exploring how the fintech is connecting with APAC's B2B sector to solve longstanding regional challenges.
Back in 2018, Trends in Two Minutes highlighted the potential for blockchain to transform supply chains in the Asia Pacific region. In 2019, we also investigated the rising use of analytics and artificial intelligence to increase agricultural efficiency throughout markets like Japan, Australia, China, and Singapore.
With the upheaval of the past twelve months, the Asia Pacific business arena is seeing these and other discrete developments (e.g. fintech's transformations of China's banking sector) coalesce into a different kind of professional sector – built around using new financial technology solutions to increase business efficiency.
Led by the growth markets of China and India, Asia has long been recognised as one of the world's most active fintech sectors. However, fintech's growth in the region has primarily been propelled by consumer innovations like payment platforms or professional services like wealth management or cybersecurity tools.
But, in 2020, the sector saw a minor shift. While the region's fintech growth was severely hampered by the pandemic, the least affected arena lay in corporate investment. In response to the ongoing push towards digitalisation prompted by the spread of the virus, many businesses increased their expenditure around fintech innovation throughout 2020.
The deepening relationship between fintech and corporate brands, combined with the pressing need for greater business efficiency in the wake of pandemic disruption, is creating new opportunities – with fintech being touted as a solution for inefficiencies in APAC's complex supply chain, debt recovery, and accounting processes.
To meet the growth of new expectations around business competition and stakeholder management, companies intent on securing a competitive advantage will likely need to step up their end-to-end digitalisation narratives to articulate their strategy. For many brands, employees will be a critical stakeholder audience.
Whether organisations are successful in communicating their forward-looking approach to external audiences will be heavily dependent on whether their internal audiences understand and connect with their selected strategy.
For regular intelligence on the Asia Pacific region's key business and communications trends, subscribe to Weber Shandwick's APAC Intelligence alerts.
---