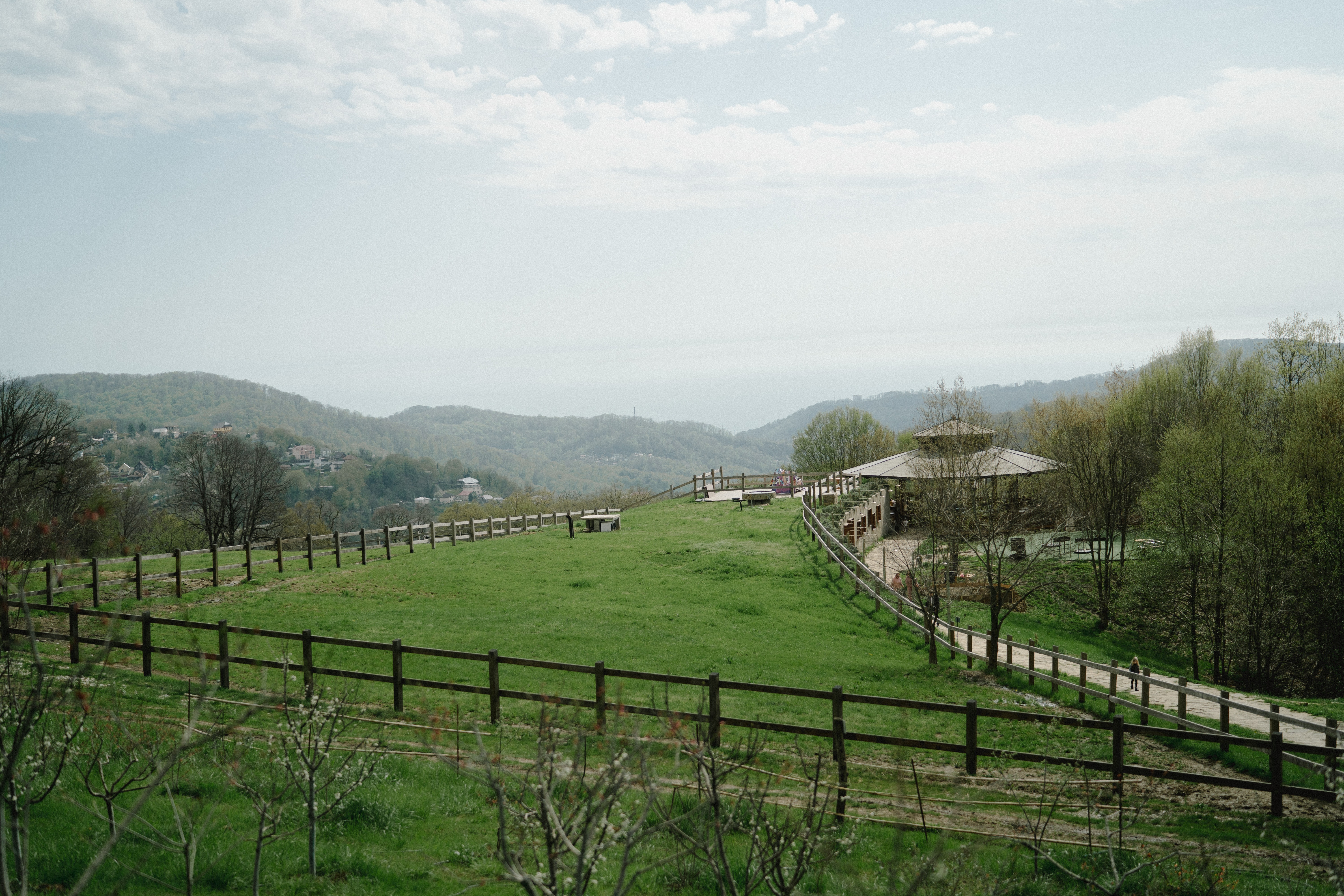 Signal: Global-Local Supply Chains
With international logistics heavily disrupted by the pandemic, markets, brands and consumers have prioritised suppliers with a local presence and sense of community. 
In markets all over the planet, agriculture has consistently been one of the most impacted sectors of the COVID-19 pandemic. With lockdowns and quarantine shutting down both supply chains and restaurants, farmers in the US, India, Japan, Indonesia, and beyond continue to face challenges that could effectively terminate their respective agricultural sectors.
However, where many farmers are struggling, some are experiencing unexpected windfalls. In Australia, some farmers recorded year-on-year sales growth of up to 500% in 2020. Embattled farmers in aforementioned Indonesia have played a pivotal role in delivering food supplies to those who have lost income during the pandemic.
It's emblematic of a larger shift – one with significant ramifications for brands operating across multiple markets and their local competitors. In response to a variety of pandemic realities (supply disruption, widespread unemployment, movement restrictions, closed borders, quarantines), consumers are prioritising local business infrastructure.
The boosted sales for Australian farmers, for example, were attributed to consumers shifting away from supermarkets during quarantine and pursuing local alternatives with the infrastructure for local delivery and pick-up with minimal contact and no imports. Experts and governments are similarly championing local supply.
In the UK, experts have suggested the region's entire agricultural supply chain infrastructure be re-deployed in service of local businesses and suppliers; citing both COVID-19 and climate change as justifications. In Australia, the government has already sponsored a networking platform for manufacturers to build new supply chains.
Elsewhere, industry experts have argued for auto, electronics, and other brands to re-evaluate their global supply chains post-COVID-19. For brands and communicators, it's increasingly apparent that strategies will need to prioritise local connections to ensure stakeholder buy-in going forward.
In a post-COVID-19 landscape where governments and consumers alike are seeking to champion businesses and sectors with clear relationships with their local community, it's brands that can most clearly and compellingly showcase those connections that will likely thrive over their competitors.
Further reading:
Logistics & Supply
Animal Healthcare (Agriculture)
The Rise of Urban Farming
For regular intelligence on the Asia Pacific region's key business and communications trends, subscribe to Weber Shandwick's APAC Intelligence alerts.
---