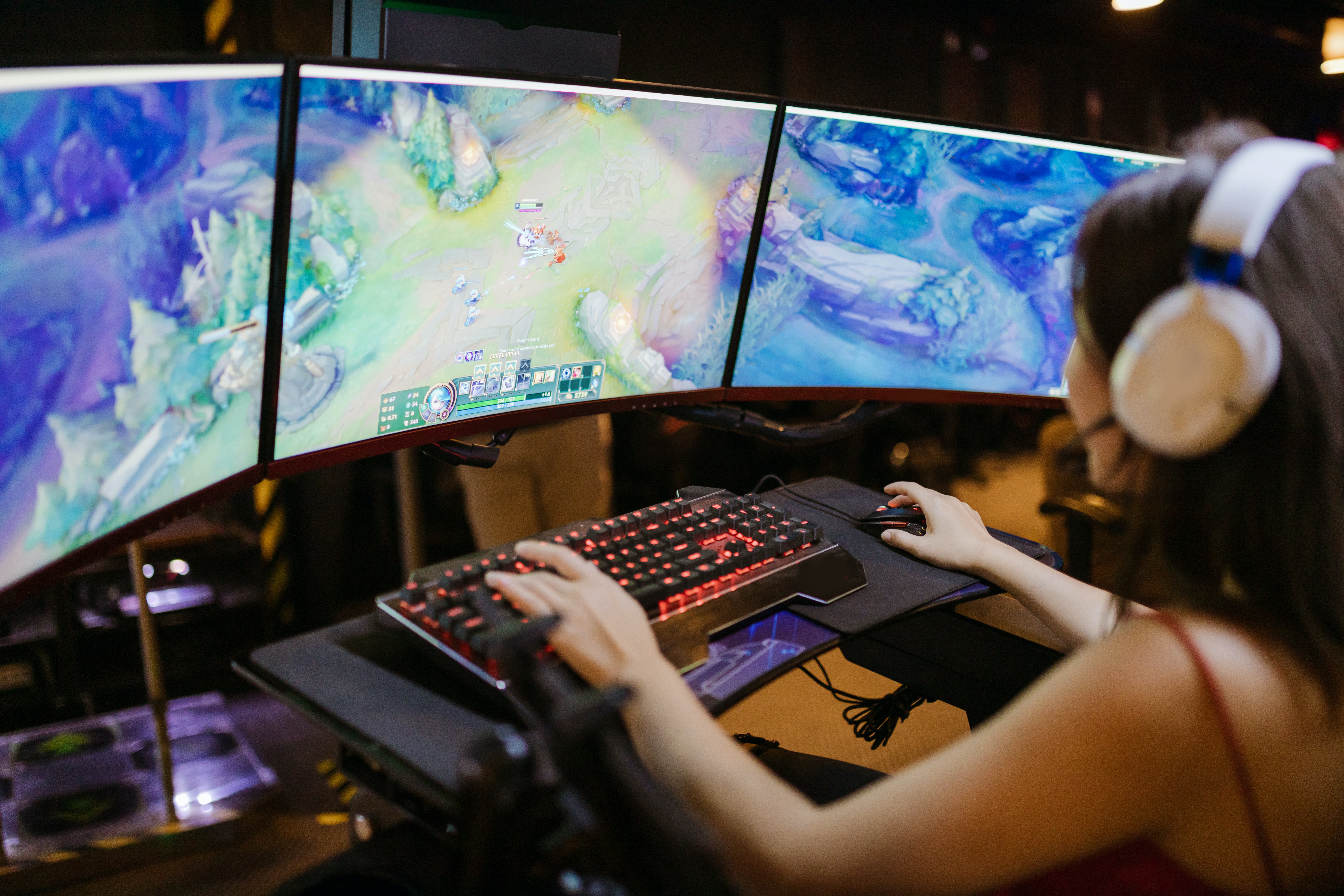 Signal: APAC eSports Get Physical
The lines between eSports and traditional sports sectors grow ever blurrier with new collaborative projects across Asia spanning teams, gyms, stadiums, and events. 
Over the past five years, eSports has remained one of the most consistent growth sectors of the Asia Pacific region. Even across 2020, eSports markets in Japan, China, Korea, and India all registered significant growth. Within the next five years, the global eSports sector is expected to grow by 20% – with APAC remaining the sector's core market.
While it's tempting to attribute the sector's APAC growth to the widespread rise in digital engagement driven by the pandemic, eSports is actually following a much larger trajectory. Once considered a predominantly virtual phenomenon, eSports is currently moving into physical spaces across Asia.
Earlier this year, construction commenced in Shanghai for the most expensive eSports venue in the world. Japan has just recently announced the construction of its first eSports gym in Tokyo. One of New Zealand's premier stadiums hosted its first eSports tournament in February. As far back as 2017, tournaments were drawing crowds of up to 40,000.
It's not just eSports events and athletes entering mainstream spaces and venues, either. The India Football League announced the formation of an eSports team earlier this year. Motorsports New Zealand recently launched their first eSports race series. The lines between the virtual and physical sporting realms are being gleefully blurred by all parties.
In addition to emphasising the rapidly growing influence of eSports in Asia, such developments may be seen as a challenge to brands and communicators. With the many industries and sectors of the sporting worlds embarking on new forms of engagement, communicators will likely benefit from similarly innovative, cross-sector strategies.
For regular intelligence on the Asia Pacific region's key business and communications trends, subscribe to Weber Shandwick's APAC Intelligence alerts.
---