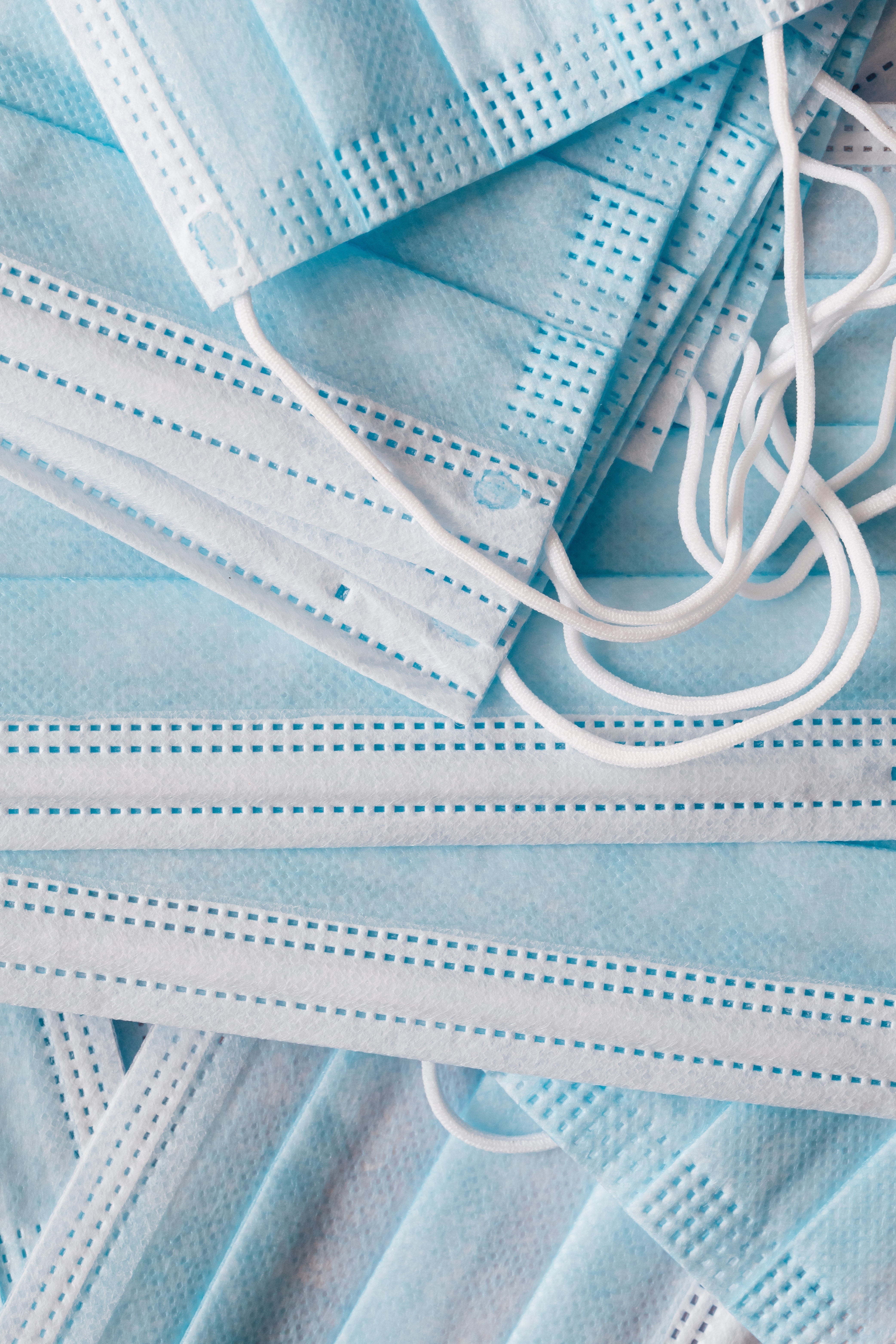 APAC Intelligence: Healthcare
Each week, Weber Shandwick's COVID-19 Asia Pacific Recovery Report shares the strategies, perspectives and case studies of the COVID-19 era. With Recovery Insights, we examine how a specific sector or industry is tackling the many challenges of pandemic recovery in the Asia Pacific region. Today, exploring how healthcare is navigating the challenges of vaccine rollout and the lingering effects of the pandemic.
The World Health Organisation (WHO) reports COVID-19 infections falling across the world but warns against apathy and complacency. Vaccination programmes have started across most APAC markets, though pace of rollouts lags behind those of Europe, the Middle East, and the United States.
Healthcare systems
Healthcare systems in Singapore, Hong Kong SAR, Taiwan, South Korea, Australia, New Zealand, Thailand, and Japan have been named in the top 10 most efficient of the pandemic by Bloomberg, well ahead of advanced economies such as the UK (ranked 41st) and US (ranked 55th).
The Singapore government has announced a 5-14% pay rise for public healthcare workers. The government has also increased spending on research innovation and enterprise to US$18.75b over the next five years. Additionally, the Ministry of Health has formed a workgroup to close the significant disparities in the health behaviours and outcomes across Singapore's ethnic groups.
The government in South Korea will spend US$37m to develop treatments and vaccines against new infections – with a focus on basic research, new technologies, and other innovations. The government has announced a plan to build a national cancer data library that will be used to promote research and prevention and treatment of cancer. Amid people fearing hospital visits during the pandemic, the National Health Insurance Service in South Korea has reported a decline of its financial deficit.
Cancer diagnosis
15 February marked International Childhood Cancer Day. According to WHO, an estimated 59,000 children in Southeast Asia are diagnosed with cancer annually, with almost 60% succumbing to the disease; around four times the mortality rate of more developed regions. The WHO has launched a number of tools to guide policy-makers and programme managers in the region.
In Australia, the Cancer Council Victoria reported 10% fewer cancer screening pathology tests as a result of COVID-19 and have estimated potentially 2,530 missed cancer diagnoses. Diagnosis for head and neck, prostrate, breast cancer, and melanoma are most likely to be missed.
Japan's National Cancer Center and NEC have developed a new AI-based system to help diagnose cancer by analysing X-rays and endoscopic images. Facial recognition is also being used to help healthcare professionals to find tumours they may have overlooked.
Researchers in Taiwan have suggested widespread genetic testing could help identify those carrying a particular gene mutation that predisposes individuals to cancer. In one study, genetic data from 100,000 revealed 20% of those tested as carriers for conditions such as thalassemia and albinism.
Fertility
The number of births in Japan dropped 9.3% in December 2020 compared to a year earlier, attributed to the pandemic. New Zealand reported a drop in fertility rate in 2020. Singapore also experienced a drop in fertility rate, with the government is offering additional financial support of SGD6,000 (US$4,450) for expecting parents' second child.
Methodology
Media analysis of stories covering Australia, Cambodia, Hong Kong SAR, Japan, Malaysia, Macau SAR, New Zealand, Philippines, Singapore, South Korea, Taiwan, Thailand, and Vietnam from 11 February to 11 March 2021.
This briefing was prepared by Weber Shandwick's Insight & Intelligence team in Singapore.
For more insights, case studies, and data on recovery efforts throughout the Asia Pacific region, subscribe to Weber Shandwick's COVID-19 Asia Pacific Recovery Report.
---