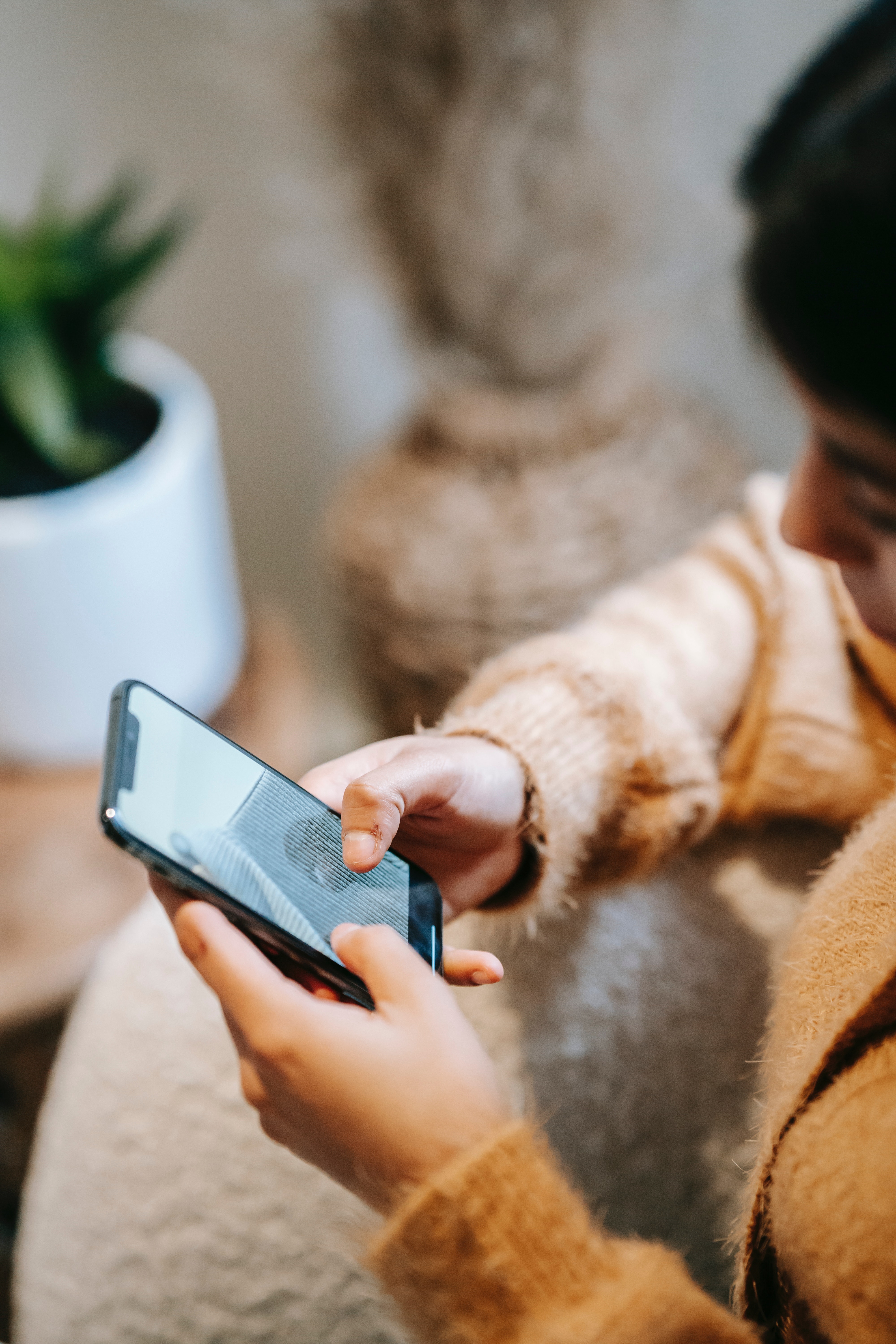 Bulletin: Videogames & Mobile Gaming
Each week, Weber Shandwick's APAC Intelligence Bulletin shares the key developments shaping business sectors throughout the Asia Pacific region. Today, exploring the developments and transformations of the world's largest videogame market.

The continuing evolution of videogames, mobile gaming, eSports in APAC
New audiences, new recognition, new institutions
Mobile is the future
Could videogames fight dementia and mental illness?
Videogames and mobile gaming experienced a monumental growth in popularity across 2020. The increased need for virtual entertainment and communal connection, coupled with the ongoing rise in popularity of eSports, has led to a period of highly accelerated transformation – especially within Asia Pacific, the world's largest gaming market.
Growing acceptance
The increasing popularity of videogames is reflected in the growing acceptance and embrace of the sector by previously reluctant or excluded audiences.
A recently released study of India's gaming sector, for example, has found that 43% of the country's mobile gamers identify as women. Reports from previous years, by contrast, have found women making up less than a fifth of the country's gaming population. In Singapore, market research has found that nearly two-thirds of women regularly play online games.
Many institutions have also lately begun to accommodate and embrace videogame platforms and audiences. Earlier this year, the International Olympics Committee announced the Olympics Virtual Series – a series of medalled eSports events spanning several different games. New Zealand's Esports Federation is currently running a campaign to find new eSports competitors for the Olympics virtual motorsport games.
Governments are making similar investments. Australia's federal government has announced it will provide a 30% federal tax offset for local videogame developers in the forthcoming 2021/2022 budget. The policy represents the country's first ever federal tax offset for the videogame industry. New Zealand videogame brands have already publicly discussed partly relocating to Australia to capitalise on the policy. In the past two years, Malaysia's government has invested nearly US$8 million in eSports.
Increasing mobility
Prior to the pandemic, the steady growth in popularity of videogames and eSports was heavily attributed to the increasing accessibility of smartphones and mobile devices allowing easier entry into the world of gaming for a wide variety of audiences. Post-outbreak, investment and growth continues to be oriented around ideas of mobility.
Securing over US$2.6 billion in 2020, the highest grossing game of 2020 (and second-highest grossing game of Q1 2021) was a mobile game produced by a Chinese technology multinational. Reflecting the region's commitment to mobile gaming, 60% of the game's Q1 2021 revenue originated in China. The company in question recently announced a partnership with one of the world's major home gaming console brands.
And, even while planning to break a decades-old company record for home consoles sold in 2022, one of Japan's major home gaming brands recently shared plans to significantly boost their mobile game investment, with a view to reaching "millions of gamers beyond the [console market]". One of the brands' major console competitors, also Japanese in origin, reported a 34% increase in revenue in 2020 and has dominated the global handheld/mobile videogame market for multiple decades.
The increasing popularity and investment in mobile videogaming is leading to new revenue possibilities for brands. In the past year, two major technology firms from China have launched 'gaming phones' (i.e. smartphones with a number of additional hardware and software features to provide a better experience for gamers). South Korea's most valuable brand has highlighted the 'gaming display' market as a key growth area for the company's technology brands.
In The Philippines, a local firm has soft-launched what is being described as 'Southeast Asia's first mobile gaming pop-up truck'. By providing pop-up gaming experiences, the firm is hoping to provide a unique opportunity for investors and advertisers to hit gaming-conscious demographics like Millennials and Generation Z.
Full health
However, the increased popularity of gaming has brought with it increased scrutiny – with critics and researchers interrogating the health impacts of committed (casual and professional) videogaming lifestyles.
A survey by Japan's health ministry has found that more ten-year-olds are playing videogames on school days in 2021 than were doing so in 2010. An NGO survey in Hong Kong SAR found more than 50% of Hong Kong SAR students reported playing more videogames as a result of the pandemic.
But, the health impacts (or benefits) of increased videogame usage remain unclear. In Australia, researchers recently found that regularly playing interactive videogames could help prevent mental decline in the elderly. At the same time, another group of Australian researchers found videogames could be used to assess and diagnose impulsivity in the mental health sector with greater accuracy.
Methodology  
Media analysis of stories covering Australia, Cambodia, Hong Kong SAR, Japan, Malaysia, Macau SAR, New Zealand, Philippines, Singapore, South Korea, Taiwan, Thailand, and Vietnam from 10 May to 10 June 2021.
This briefing was prepared by Weber Shandwick's Insight & Intelligence team in Singapore.
For regular intelligence on the Asia Pacific region's many business sectors, subscribe to Weber Shandwick's APAC Intelligence alerts.
---