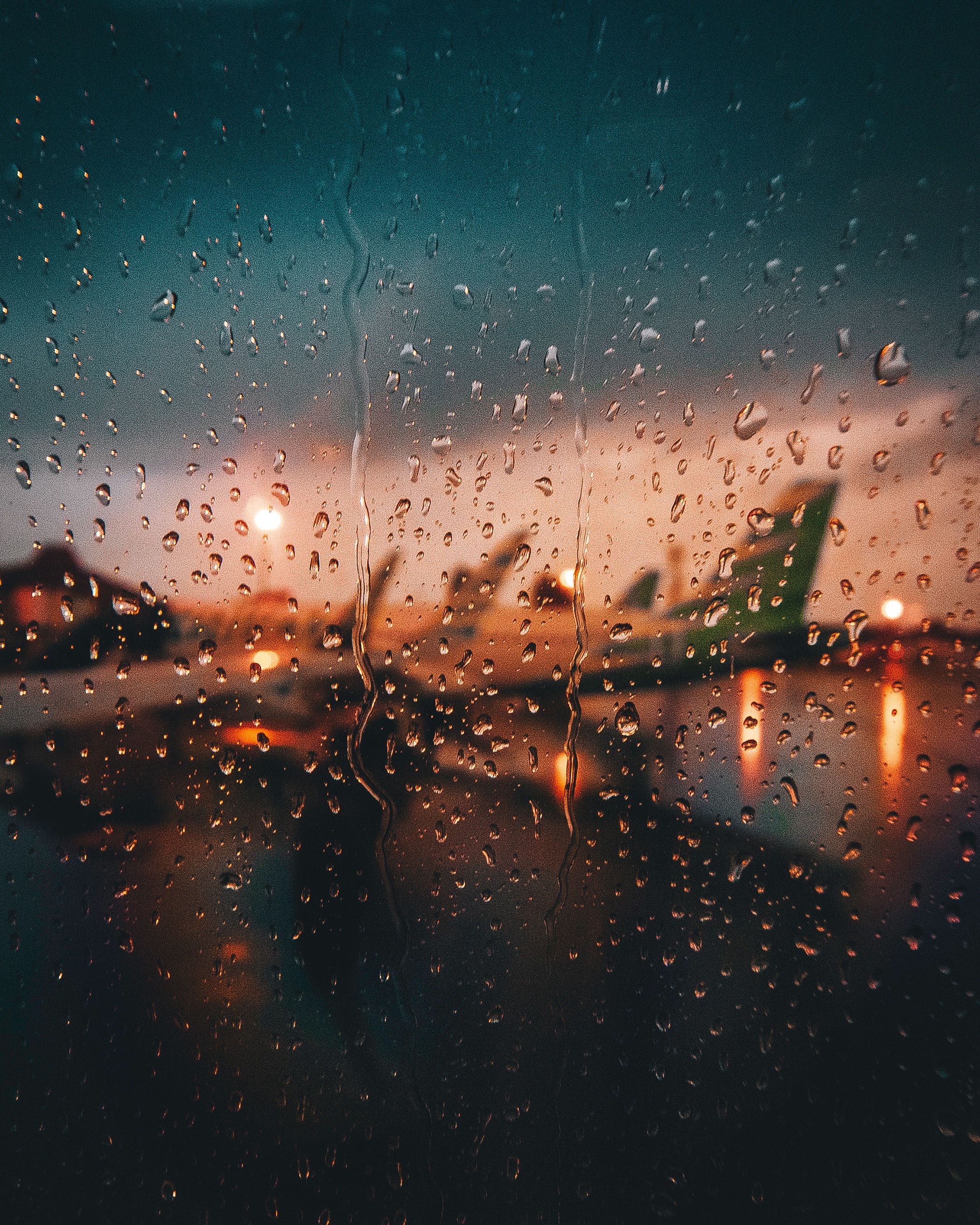 Each week, Weber Shandwick's APAC Recovery Report shares the key developments shaping business sectors throughout the Asia Pacific region. Today, exploring how vaccines, travel bans, and travel bubbles are impacting the APAC travel sector. 
Across the Asia Pacific, sectors and governments are committed to the return of international and domestic pre-pandemic travel norms. But, even with vaccine rollouts and areas of severely limited community transmission throughout the region, the Asia Pacific travel industry continues to negotiate a fraught and unpredictable period of recovery.
The cost of COVID
Over a year on from the initial outbreak, travel sectors continue to struggle financially amid the pandemic.
One of China's largest travel conglomerates has reported a revenue decline of 56% in 2020. Revenue for the travel agency sector in China overall fell by approximately US$110 million in the same period. Following the recent spike in case numbers, India's domestic travel sector has seen 95% of plans cancelled and is anticipating up to 90% job losses in some states.
Governments around the region continue their efforts to support the struggling sector. In Australia, federal and state governments have recently announced additional financial support for travel agents. The Indonesian government has also promised an increase to funding for its annual tourism grant programme in 2021.
Bans & bubbles
One of the major challenges facing the regional sector is the instability and unpredictability of the pandemic era – with regions and businesses rapidly shifting from recovery to relapse and back again with scant warning for travellers or the businesses servicing them.
In the wake of recent record-breaking daily case numbers, many governments are restricting travel to and from India – including Australia, New Zealand, the Philippines, United Arab Emirates, Singapore, Hong Kong SAR, Saudi Arabia, Oman, Pakistan, Canada, England, France and the U.S.
India isn't the only country negotiating travel restrictions, either. Hong Kong has also banned travellers from Pakistan and the Philippines on account of recent spikes in case numbers. Ireland and the U.S. have instituted temporary bans on all travel to and from the Philippines.
The restrictions have left many stranded, unable to return to their homes in other countries. In New Zealand, employees of a major telephone company have been warned that their employment may be terminated if they find themselves stranded on account of personal travel – but experts have responded that such policies may contravene workplace legislation.
But, providing some hope for the recovery of the sector, Australia and New Zealand officially launched their travel bubble on April 19. While stories of reunions and reconnection have been rife, New Zealand Prime Minister Jacinda Ardern and other government officials have warned that the arrangement is still in its exploratory phases and may still be subject to disruptions or changes.
If the bubble between the two countries proves sustainable, it will likely trigger the launch of several similar agreements around the region. Malaysia is hoping to launch a travel bubble with Singapore on May 26, with flights between the countries already selling out in anticipation. Hong Kong SAR has flagged the possibility of travel bubbles with both Singapore and Australia, while both Thailand and Australia have discussed forming a travel bubble arrangement with Singapore.
However, such arrangements are likely to come with their own complexities. New Zealand businesses are currently unsure as to the limits and permissions of restarting regular business travel for employees under the bubble arrangement, for example, while Australia is concerned citizens may try to circumvent other travel bans by travelling through New Zealand and is warning such travellers would face heavy fines and consequences if caught.
The vaccine difference
It's hoped that the increasing accessibility of vaccines throughout Asia and other regions will help accelerate the recovery of the APAC travel sector.
The idea of 'vaccine passports' remains attractive to many, with Japan's government most recently suggesting such a policy could be implemented via an app alongside rapid testing. However, the World Health Organisation (WHO) continues to advise against the approach, saying that 'vaccine passports' would only exacerbate existing inequities and isolate poorer countries.
Regardless of specific policies, vaccines remain likely to play a powerful role in the recovery of the travel sector. When the Australian government failed to meet its vaccination targets and announced a longer rollout, travel stocks on the Australian Stock Exchange suffered an immediate drop in value – with investors seemingly viewing successful vaccination rollouts as key to robust travel sectors.
Recent research in the U.S. has also suggested the possibility of vaccines driving a travel boom. In the wake of the vaccine rollout, the U.S. has seen the largest surge in internet searches for vacation-related topics in a decade. Post-lockdown, many markets saw consumers engaged in 'revenge' spending – spending and buying more to celebrate the lifting of restrictions. The hope and belief is that travellers will be similarly inclined towards increased spending following vaccination, thereby helping drive a speedier recovery for the travel sector.
Methodology  
Media analysis of stories covering Australia, Cambodia, Hong Kong SAR, Japan, Malaysia, Macau SAR, New Zealand, Philippines, Singapore, South Korea, Taiwan, Thailand, and Vietnam from 29 March to 29 April 2021.
This briefing was prepared by Weber Shandwick's Insight & Intelligence team in Singapore.
For regular intelligence on the Asia Pacific region's many business sectors, subscribe to Weber Shandwick's APAC Recovery Report.
---