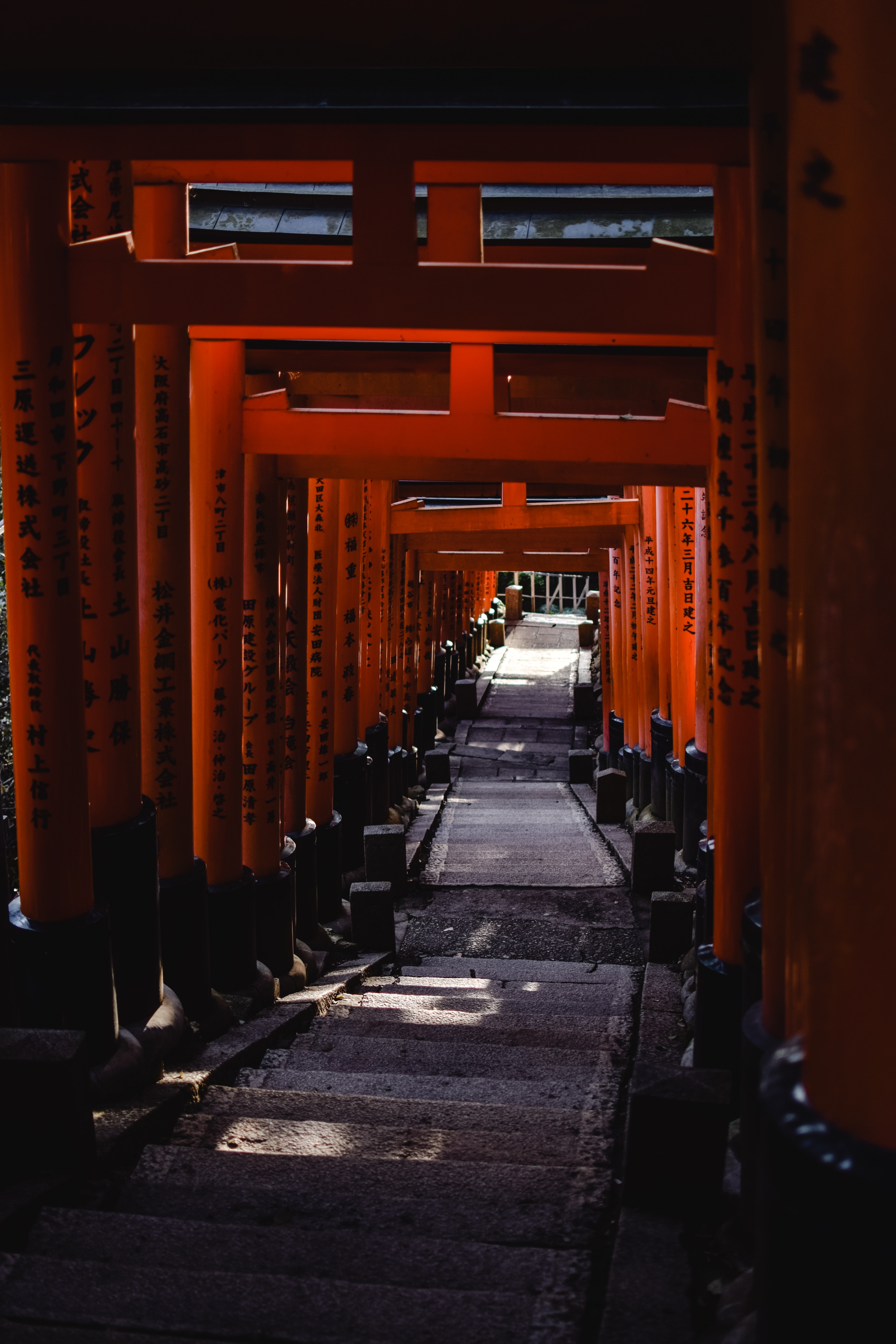 Each week, Weber Shandwick's APAC Intelligence Bulletin shares the key developments shaping business sectors and markets throughout the Asia Pacific region. Today, collating the key developments impacting the Asia Pacific hub market of Japan.

Facing both long-term and immediate challenges, Japan works to redefine itself
Vaccine donations herald closer relationships with many APAC neighbours
A four-day working week and a robotics boom shift Japan's workplace culture
Japan's national bank and local governments transform green economics
Continuing to negotiate pandemic disruption, Olympic challenges, and long-standing domestic issues, Japan appears to be working hard to redefine itself in the coming years to foster greater resilience – specifically focusing on the areas of foreign policy, industrial culture, and environmental sustainability.
Widespread friendships, limited conflicts
Over the past month, the Japanese government has donated over a million vaccines each to Thailand, Taiwan, Vietnam, Malaysia, Indonesia, and The Philippines. An additional eleven million donated vaccines will also be distributed across Bangladesh, Cambodia, Iran, Laos, Nepal, and Sri Lanka, as well as various states in the Pacific Islands.
The donations have arrived at the same time as affirmations or expansions of diplomatic relationships between the Japanese government and the governments of India, Fiji, and the United States of America – and tax agreements with countries like Georgia and Switzerland. A representative for the Japanese government's defence department also recently publicly described Taiwan as a democratic country in need of defending. If adopted as policy, such a position would reverse a 51-year stance for Japan and place the country's government in conflict with mainland China's One China policy.
And, in a continuation of the trade war that has engulfed both countries since 2019, the government of South Korea recently declared that the country's use of Japanese products and materials in manufacturing dropped by 6.5% over the past year – re-affirming the Korean government's commitment to produce more materials domestically and continue to trade with a wider array of non-Japanese supply markets.
Changing workplaces, locally and abroad
Historically defined by a demanding work culture, Japan is currently undergoing a gradual transformation of values and practices. The Japanese government has recently issued economic policy guidelines encouraging employers to shift to four-day work weeks to allow employees more time for study, family, and recreation. Previous four-day week trials in the country have seen a 92% increase in worker happiness and a 40% increase in office productivity.
The shift away from Japan's traditional workplace attitudes has been hastened by the pandemic-driven growth of the country's robotics sector. With COVID-19 restrictions requiring new approaches to customer service, Japan's robotics sector has acquired significant new revenue streams over the past eighteen months – with the Asia Pacific service industry rapidly overtaking the region's manufacturing industry as the country's primary growth market.
Many extant Japanese technology and automotive companies have made new investments and acquisitions in the robotics sector over the past year. Recent shifts in corporate governance legislation in Japan have also allowed international companies to more consistently invest in the Japan market. One of the world's leading delivery companies will have its own robot make its APAC debut in Japan, with company representatives citing the country's robust regulatory and legislative frameworks in announcing the product launch.
With Japan's low birth-rate and ageing population creating a shrinking domestic talent pool, the government's embrace of the four-day working week and the country's booming robotics sector are being seen as indicators of a more optimistic future for the Japanese workforce.
Sustainable investments
Beyond investing in workplace transformation and diplomatic relationships, the Japanese government is significantly prioritising environmental sustainability.
Building on the government's recent commitment to net-zero carbon emissions by 2050, the country's national bank recently unveiled a collection of policies designed to stimulate wider embracing of environmentally sustainable policies in the Japanese business sector –  including offering zero-interest loans to banks that boost green and sustainable loans, providing transitional finance to firms shifting to greener operations, and waiving negative interest rates for banks participating in the national bank's other green initiatives.
The Japanese government has also devoted 25% of the land currently being cultivated for agriculture by the government to organic farming practices; promising do deliver the equivalent of one million hectares to the country's organic agriculture sector. Local governments in Japan have started issuing 'green bonds' to encourage international investment in environmentally sustainable projects, including shifting cities to renewable energy and upgrading sewer systems. The bonds have raised over US$500 million USD so far.
Alongside government initiatives, many companies are exploring new sustainability options in the Japanese market. One of the world's leading café brands has launched a sustainable carrot cake in Japan, while a recent report from one of the country's leading automotive manufacturers found that automotive recycling led to a year-on-year saving of US$2.7 million.
Further reading 
Sustainable Automotive Accessories
Japan & Robotics: The Future of Aged Care?
Asia's Agri-Tech Revolution

Methodology
Media analysis of stories covering Australia, Cambodia, Hong Kong SAR, Japan, Malaysia, Macau SAR, New Zealand, Philippines, Singapore, South Korea, Taiwan, Thailand, and Vietnam from 22 June to 22 July 2021.
This briefing was prepared by Weber Shandwick's Insight & Intelligence team in Singapore.
For regular intelligence on the Asia Pacific region's many business sectors, subscribe to Weber Shandwick's APAC Intelligence alerts.
---