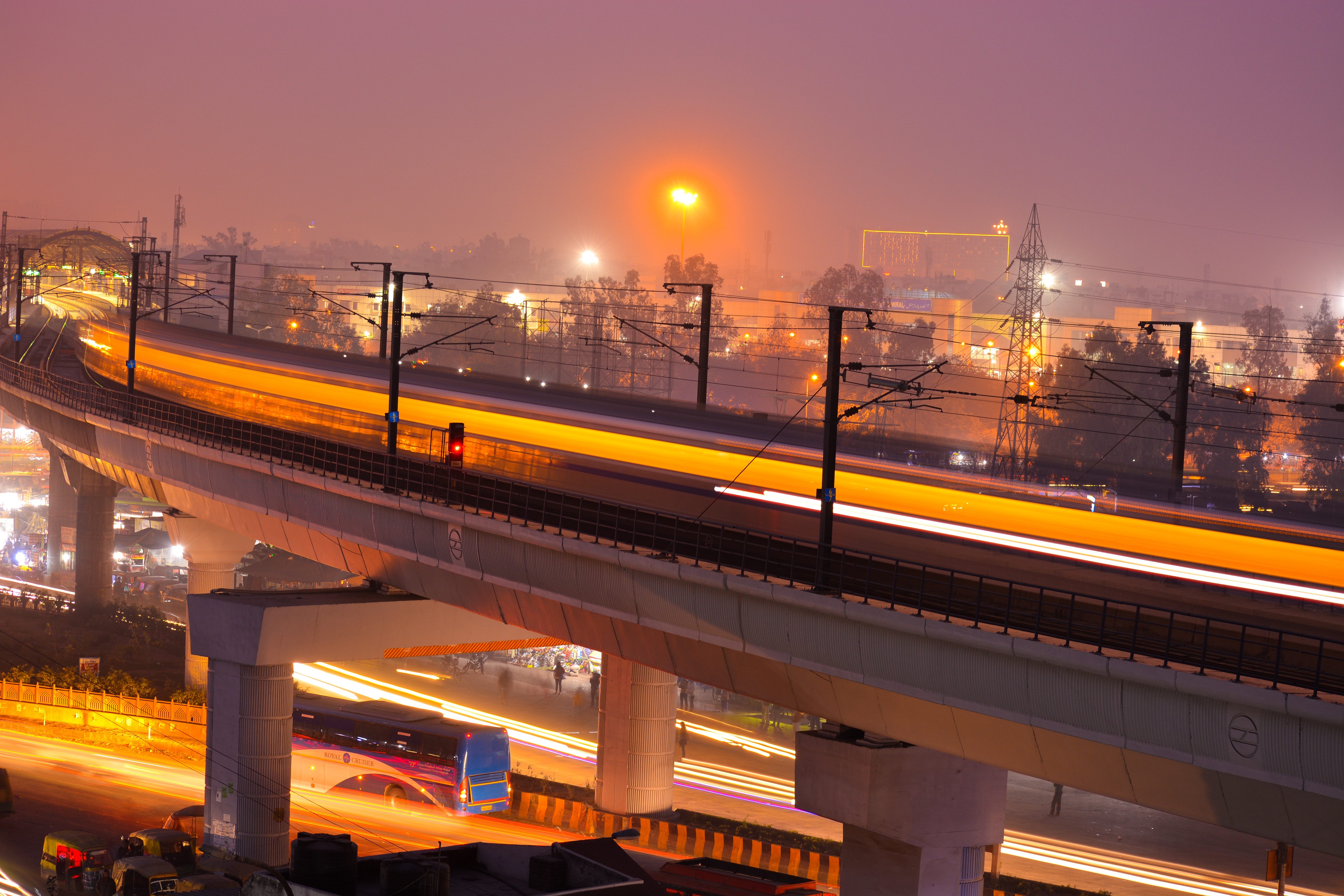 Bulletin: India's Economy in 2022
Each week, Weber Shandwick's APAC Intelligence Bulletin shares the key developments shaping business sectors and markets throughout the Asia Pacific region.

Having sustained substantial growth throughout the entirety of 2021, India currently represents one of the world's fastest-growing economies
The growth is particularly reflected in the country's agricultural, automotive, and renewables sectors, all of which saw significant growth in the latter half of 2021
The government is investing heavily to maintain the growth, with a particular focus on national infrastructure and domestic development
The World Bank has forecast 8.3% growth for India in 2022. Similar levels of growth are expected in 2023 and 2024. The IMF has forecast an average of 9% growth for the India market over the next two financial years. By contrast, global growth is forecast at an average of 4% for 2022 and 2023.
Consistent growth
The market has seen significant growth across a variety of diverse sectors. Automotive sales within India grew by 27% in 2021. In the same period, India's automotive components market grew by 65%. Three major automotive multinationals have recently announced plans to launch new product, export and manufacturing facilities in India in the coming months.
The country's agricultural and renewables sectors, similarly, saw substantial growth in 2021. Responsible for employing 60% of Indian workers, India's agricultural exports grew by nearly 20% in the last financial year. And, having recently achieved 40% non-fossil fuel capacity for the national power grid, India currently stands almost nine years ahead of some of its key sustainability goals
Maintaining the trajectory
The government of India is heavily invested in maintaining the country's growth trajectory. Revealed earlier in February, the government's 2022 budget has been positioned by leaders and analysts alike as an attempt to accelerate and extend the market's current successes. In presenting the budget, India's finance minister described it as 'a blueprint to steer the economy over the next 25 years'.
The government's priority areas are heavily linked to infrastructure and domestic development. The budget promises significant increases to highway spending and the creation of 400 new trains, alongside improved technological infrastructure for the healthcare and agricultural sectors. With unyielding growth, India's primary goal appears to lie in distributing the benefits to the greatest percentage of its population.
Further reading 
APAC Intelligence Signals: Understanding 2021 & Entering 2022
The State of APAC's Economies in 2022
Employee Motivation & The Great Resignation in APAC
This briefing was prepared by Weber Shandwick's Insight & Intelligence team in Singapore.
For regular intelligence on the Asia Pacific region's many business sectors, subscribe to Weber Shandwick's APAC Intelligence alerts.
---