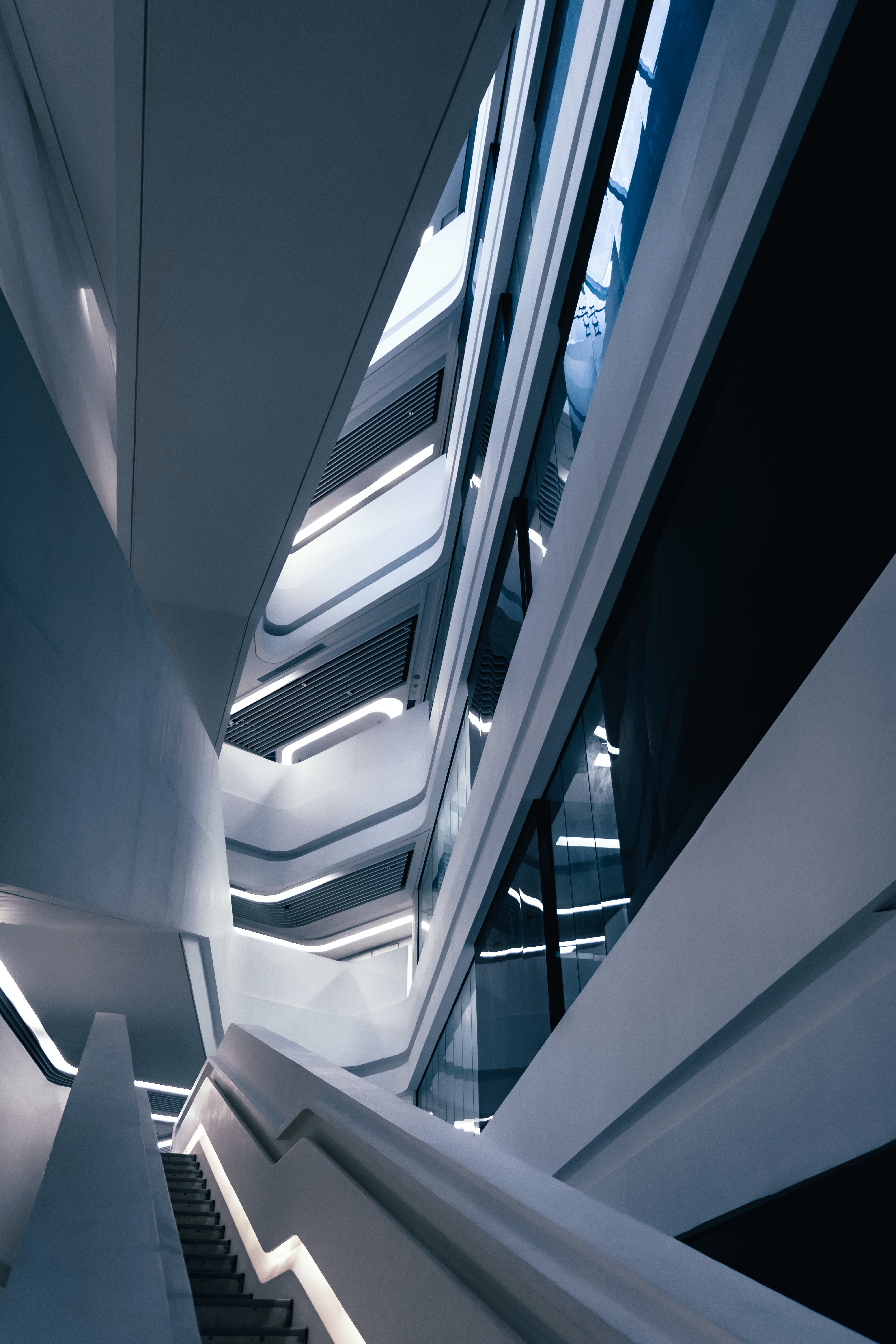 Bulletin: Understanding Hong Kong SAR
Each week, Weber Shandwick's APAC Intelligence Bulletin shares the key developments shaping business sectors and markets throughout the Asia Pacific region. Today, examining the latest shifts in APAC's complex logistics and supply industry.

Emerging from upheaval, Hong Kong SAR is transforming its position as APAC hub
Authorities committed to mitigating risks in the finance and cryptocurrency sectors
Evolving legislative environment creates opportunities and challenges for business
International investors and global authorities remain confident in the market
Having negotiated substantial disruption both prior to and throughout the pandemic, Hong Kong SAR is currently reasserting its historic position as a core business hub of Asia Pacific. The market's successful negotiation of the COVID-19 outbreak has led to declining unemployment and rising trade returns, resulting in a forecast 7.0% growth in Hong Kong SAR's Gross Domestic Product (GDP) for 2021.
Increased security
To help sustain the market's growth, Hong Kong SAR authorities are currently escalating efforts to regulate and secure the hub's financial arenas, with a particular focus on cryptocurrencies.
In the first six months of 2021, authorities identified over 496 cryptocurrency crimes and losses of over US$27 million; less than half of the losses reported across the whole of 2020. More recently, reports of a US$70 million scam spanning twenty countries have been linked to Hong Kong SAR cryptocurrency trading platforms.
The city's Securities & Futures Commission (SFC) recently issued a statement warning the public about unregulated cryptocurrency trading platforms. In response, the world's largest cryptocurrency trading platform has since announced that services will be restricted for Hong Kong SAR users, with immediate effect.
Alongside containment of cryptocurrency risks, authorities have also recently issued Switzerland's largest banking multinational with a fine of US$1.5 million for failure to disclose some of its holdings to regulators and dismantled a US$155 million criminal organisation using digital currencies for money laundering purposes.
Evolving legislation
The heightened security measures of the financial sector are part of an ongoing renegotiation of Hong Kong SAR's domestic and international legislative states.
In the local arena, Hong Kong SAR's legislature recently commenced discussions regarding anti-doxxing privacy legislation, an activist radio host has become the first citizen to be prosecuted under colonial sedition laws since the Handover of Hong Kong, and the first trials of Hong Kong SAR's Security Law are reaching their conclusion.
Internationally, China's government has announced plans to extend the mainland's recently applied anti-sanctions law to Hong Kong SAR and Macau SAR. The legislation allows the government to seize assets from and deny visas to those who formulate or implement sanctions against the country.
The shifting legislative environment has created challenges and opportunities for brands operating in Asia. For example, changes in cybersecurity legislation in China have led a number of China-based tech companies to shift their planned Initial Public Offerings (IPOs) from the New York Stock Exchange (NYSE) to the Hong Kong Stock Exchange (HKEX).
Criticism and confidence
The shifts have also drawn criticism from governments and businesses.
Many businesses are anticipating the application of Mainland China's anti-sanctions legislation and considering potential impacts for their operations. The American government has issued an advisory against businesses operating in the market, citing 'clear operational, financial, and legal risks' and the aforementioned Security Law.
56.5% of Japanese firms in Hong Kong SAR have also expressed concern about the Security Law and its business impacts, according to research conducted by Japanese financial bodies. However, four of the world's largest global banks have publicly expressed confidence in the economic security of both Hong Kong SAR and Greater China.
Investors have expressed similar confidence, with a recent HKEX IPO of an electric automotive brand resulting in US$1.5 billion worth of shares sold. In a similar show of support, the Middle East's largest financial institution recently opened their first Asia Pacific branch in Hong Kong SAR.
Further reading 
New Cybersecurity Urgency
Fintech & New B2B Efficiency
APAC Intelligence Bulletin: Japan
This briefing was prepared by Weber Shandwick's Insight & Intelligence team in Singapore.
For regular intelligence on the Asia Pacific region's many business sectors, subscribe to Weber Shandwick's APAC Intelligence alerts.
---