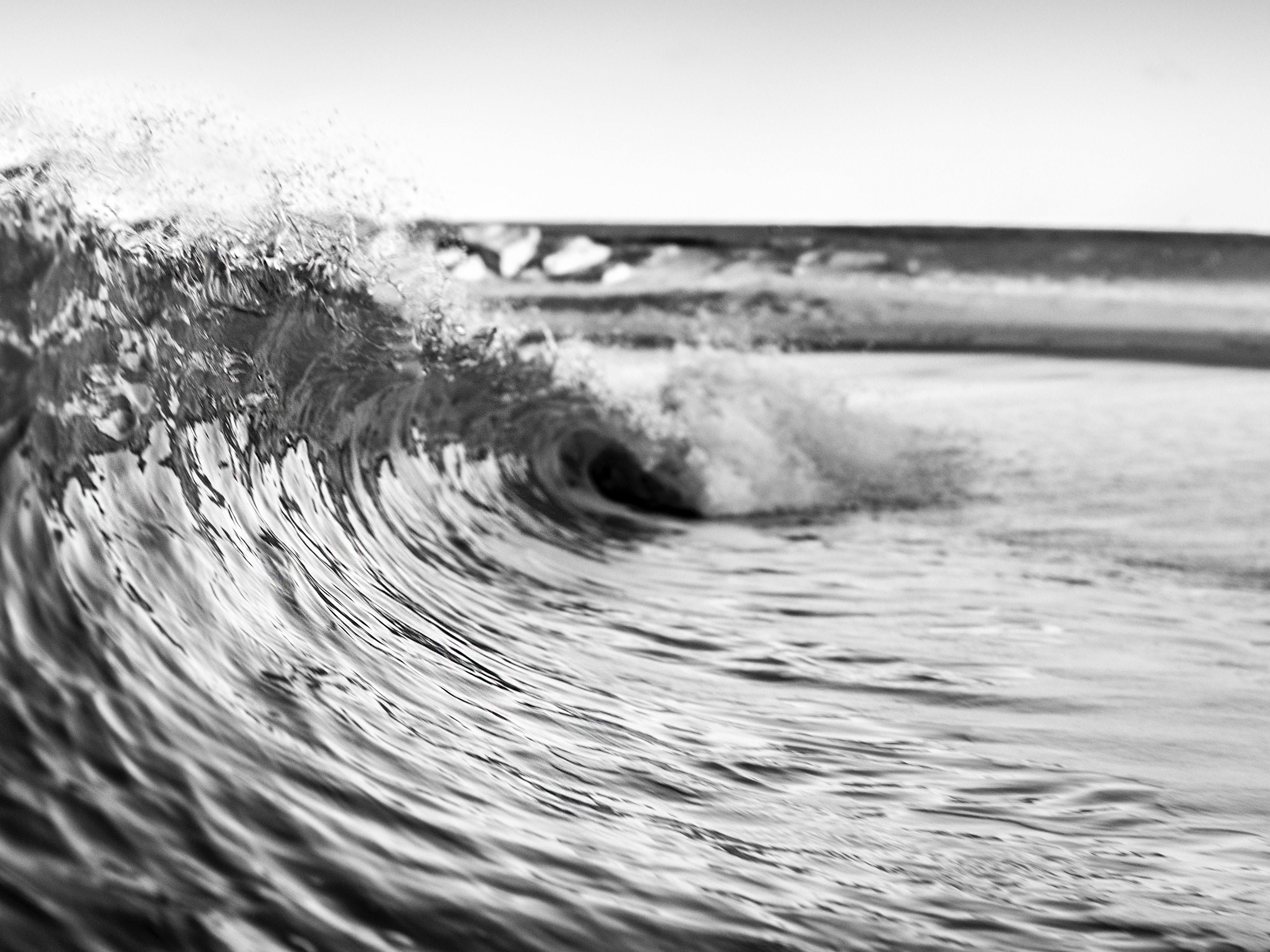 Bulletin: Employee Motivation in 2021
Each week, Weber Shandwick's APAC Intelligence Bulletin shares the key developments shaping business sectors and markets throughout the Asia Pacific region. Today, examining the latest APAC developments surrounding employee motivation in 2021.

Connected to similar urgencies around talent retention and employee wellbeing, employee motivation is a growing concern for businesses throughout APAC
The challenges of the pandemic era and growing influence of younger generations have driven a powerful shift in employee priorities
Proposed solutions have been focused on areas of wellbeing, flexibility, and incentives
While a majority of today's employees are prioritising purpose-driven work, purpose-driven talent solutions remain atypical
A recent panel found leaders from the Australian insurance sector emphasising that prospective employees no longer prioritise salary in workplace decisions. The conclusions are reinforced by a 2021 global survey that revealed 82% of global employees needed organisations to view them as human beings, as opposed to assets. Today, employees are seeking wellbeing, flexibility, and purpose.
Old problems; new urgency
According to the same survey, global employee engagement metrics have not improved since 2016. But, post-2020 challenges like spiraling mental health and complex remote work arrangements have further exacerbated the disconnect between employers and employees. Of the survey respondents, only 23% expected employees to continue working at their organisation after the pandemic.
In response, employers across Asia Pacific are striving to boost employee engagement and motivation by implementing a wide variety of changes. Many of the solutions are geared towards employee wellbeing and flexibility needs. A major Indian IT firm has maintained some of the lowest attrition rates of their sector, in part, by offering flexibility around working hours. A third of the firm's employees only work 5-6 hours a day.
In Indonesia, a leading telecommunications firm saw employee engagement skyrocket after automating repetitive tasks like invoice processing. The same firm was recently named Best Place to Work in Asia by HRAsia Magazine. A Malaysian firm ranked as one of the country's Top 10 Employers, meanwhile, boosted employee engagement by running expert-led vaccine information sessions to allay employee fears and concerns.
The purpose disconnect
While the majority of APAC employees are currently prioritising brand purpose in their employment decisions, values-based employee engagement initiatives remain scarce. India's start-up sector is endeavouring to build employee-employer alignment by offering stock options as part of employment contracts. The hope is that employees will be more motivated if they have a direct financial stake in a company's success. 
The relative absence of purpose-driven engagement emphasises the current disconnect between many employees and employers. HR professionals are hoping data analysis tools will help better identify the needs and priorities of employees. In New Zealand, Small-to-Medium Enterprises have relied on digital talent solutions to navigate the financial impacts of pandemic counter-measures like lockdowns and border closures.
Further reading 
Employee Wellbeing in APAC
Diversity, Equity & Inclusion in APAC
AI-Augmented Creativity
This briefing was prepared by Weber Shandwick's Insight & Intelligence team in Singapore.
For regular intelligence on the Asia Pacific region's many business sectors, subscribe to Weber Shandwick's APAC Intelligence alerts.
---