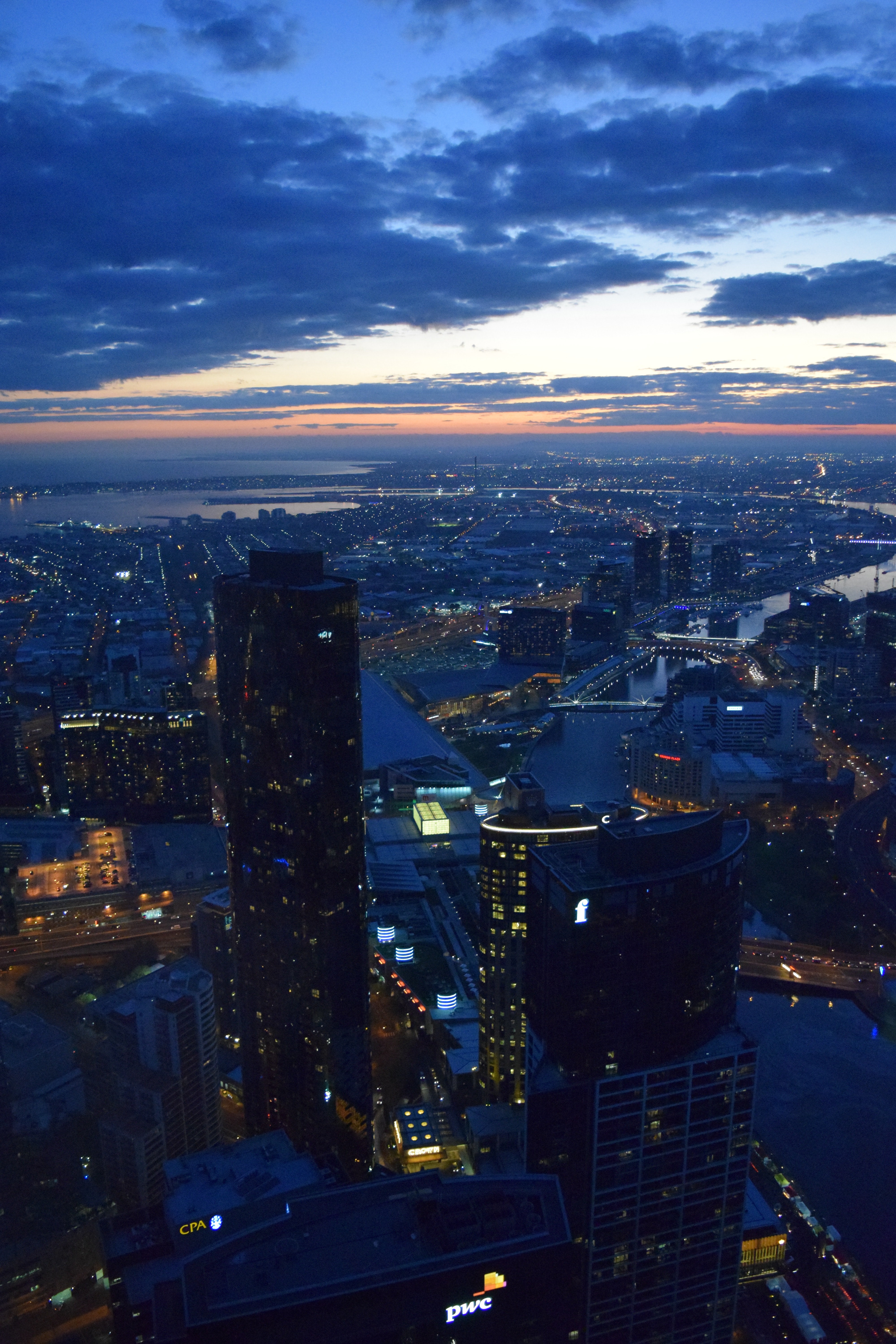 Bulletin: Australia & APAC
Each week, Weber Shandwick's APAC Intelligence Bulletin shares the key developments shaping business sectors and markets throughout the Asia Pacific region.

Conflict and criticism continue to typify the relationship between the Australian and Chinese governments, transforming many Australian business sectors
In response, the Australian government is investing heavily in diplomatic and trade relationships in South and Southeast Asia
The Ukraine-Russia crisis represents an opportunity for Australia's mining sector, but arrives alongside devastating climate events on the country's east coast
With a national election due in months, many anticipate a new Australian government by August
The Ukraine-Russia crisis has further escalated existing tensions between the governments of China and Australia. Under significant trade sanctions from China since 2020, Australia's Prime Minister has publicly criticised the Chinese government's stance on Ukraine and threatened sanctions if military support is extended to Russia.
New trading partners
Prior to 2020, China was responsible for nearly 40% of Australia's exports. In response to the sanctions, Australian exporters developed new relationships across South Asia and Southeast Asia in sectors like agriculture, energy, and petrochemical. At the time, the new trading relationships saw the country's exports lose only 0.25% of revenue in the first year of sanctions.
With the China-Australia relationship remaining complex, Australia's government is strengthening ties across South Asia and Southeast Asia. An interim Free Trade Agreement between India and Australia is expected to be announced shortly. Australia's professional men's cricket team recently toured Pakistan for the first time in 24 years. The Australian government just extended its funding for higher education in Laos.
Complex climates 
The Ukraine-Russia crisis has created a unique opportunity for Australia's mining sector. With Russia removed from the global oil and gas trade, Australian exporters are expected to pick up some of the shortfall. There have already been reports of talks between Japan's government and Australian suppliers. In February, Japan and Australia's governments both pledged to offer additional supply if sanctions resulted in a shortage.
However, with Australia's east coast continuing to navigate a series of historic flood crises, popular support for the nation's fossil fuel economy is limited. A recent United Nations report forecast greater flooding in Australia if the country's climate policies weren't strengthened. Investment in Australian ESG funds and renewable projects is currently in a period of growth, with two of the country's wealthiest investors recently committing to a US$21 billion project to export solar power to Singapore via undersea cable.
Weighing priorities
The complexity of Australia's energy opportunities is only exacerbated by the approach of a national election, which the sitting government is required to hold within the first half of 2022. Since January, numerous polling authorities have been predicting a win for the national opposition. Historically, the nation's opposition party has been more vocally supportive of sustainability initiatives than the current government.
Further reading 
APAC Economic Outlook for 2022
The New Crop Adjustments of APAC
The Key Trends of COP26
This briefing was prepared by Weber Shandwick's Insight & Intelligence team in Singapore.
For regular intelligence on the Asia Pacific region's many business sectors, subscribe to Weber Shandwick's APAC Intelligence alerts.
---